For members
How to get your deposit back when renting in Denmark
Foreigners renting in Denmark frequently find that landlords unfairly keep their deposits. We asked Louise Song, co-owner of tenancy law specialists Digura, how to avoid this happening and what to do if it does.
Published: 15 June 2021 13:05 CEST
Updated: 15 August 2021 16:55 CEST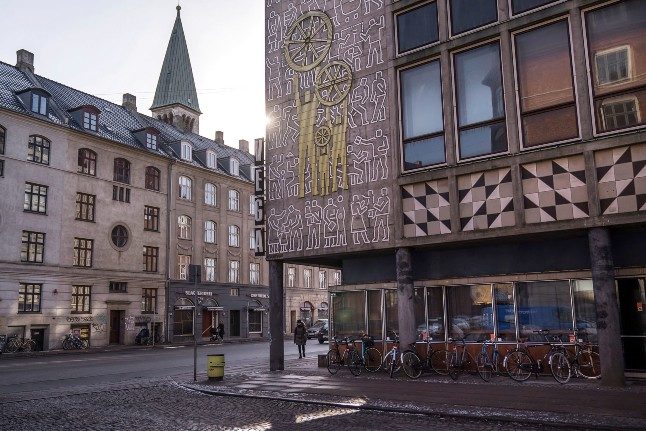 The street in Vesterbro where the VEGA music venue is situated. Photo: Thomas Lekfeldt/Ritzau Scanpix
For members
What do foreigners need to know about buying a home in Denmark?
After several years of settling down in Denmark, it's natural for foreign residents to think about buying a home. What's worth knowing about getting on the property ladder as a non-Dane?
Published: 9 March 2022 19:46 CET
Updated: 18 April 2022 10:29 CEST