For members
How to get your deposit back when renting in Denmark
Foreigners renting in Denmark frequently find that landlords unfairly keep their deposits. We asked Louise Song, co-owner of tenancy law specialists Digura, how to avoid this happening and what to do if it does.
Published: 15 June 2021 13:05 CEST
Updated: 15 August 2021 16:55 CEST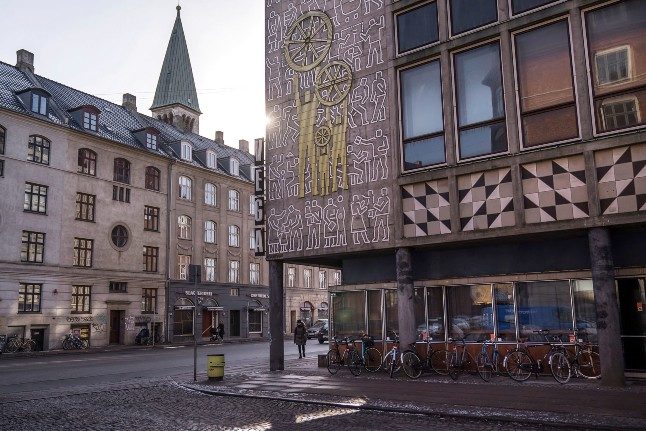 The street in Vesterbro where the VEGA music venue is situated. Photo: Thomas Lekfeldt/Ritzau Scanpix
For members
EXPLAINED: How to restructure and reduce your mortgage in Denmark
Denmark's unique borrowing system has enabled thousands of people to restructure their mortgages this year, cashing in on high interest rates which have caused a drop in market value of covered bonds. We explain how it all works and how you can potentially pay off a sum of your mortgage.
Published: 22 November 2022 15:25 CET