For members
EU citizen? Here's how your free movement rights apply in Denmark
EU citizens have the right to live and work in Denmark under EU free movement, but certain bureaucratic steps are required. We outline the process here.
Published: 4 February 2019 17:02 CET
Updated: 7 February 2019 11:54 CET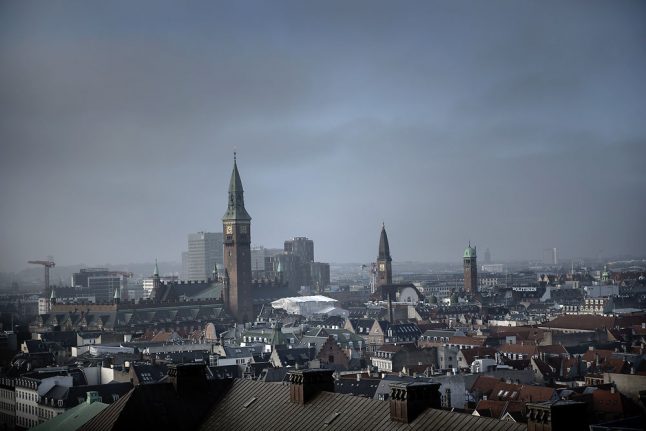 File photo: Thomas Lekfeldt/Ritzau Scanpix
Denmark could make change to permanent residency employment rule
New Danish Minister for Immigration and Integration Kaare Dybvad Bek says he wants to change one of the criteria for permanent residency in Denmark.
Published: 12 May 2022 12:51 CEST