For members
Today in Denmark: a roundup of the news on Thursday
Pay deals reached for transport and retail, climate change could render Denmark's smaller islands uninhabitable, and Novo Nordisk quadruples use of monkeys in research. Here's some of the day's news from Denmark.
Published: 2 March 2023 07:54 CET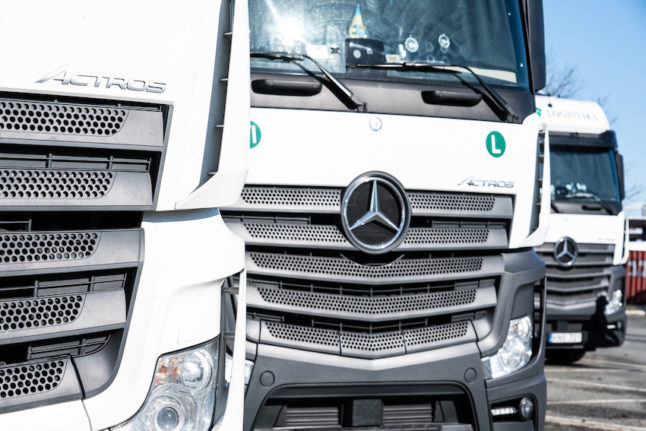 The 3F transport union has reached a two-year pay deal with employers. Photo: Emil Helms/Ritzau Scanpix
For members
Today in Denmark: a roundup of the day's news on Tuesday
Danish extremist barred from UK, Islamic State sisters lose case against Denmark, Denmark only second happiest country, and home sales in Denmark at lowest level since 2013.
Published: 21 March 2023 08:03 CET