Yogisharam Bassie, an oil engineer from Trinidad, went to the local Blåvand beach, north of Esbjerg to take some extraordinary pictures. 
"We were able to see the lights at a local beach by the lighthouse. It was magical," he wrote on his Facebook page.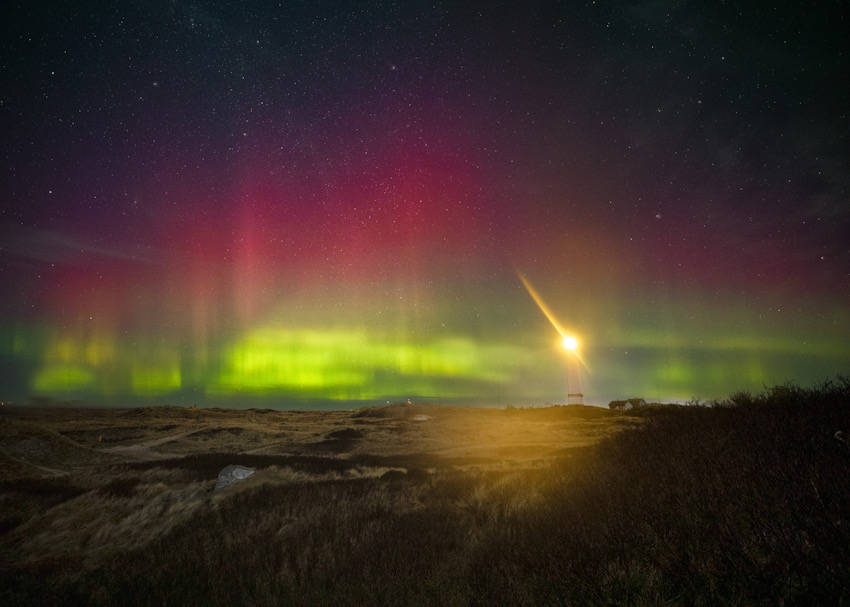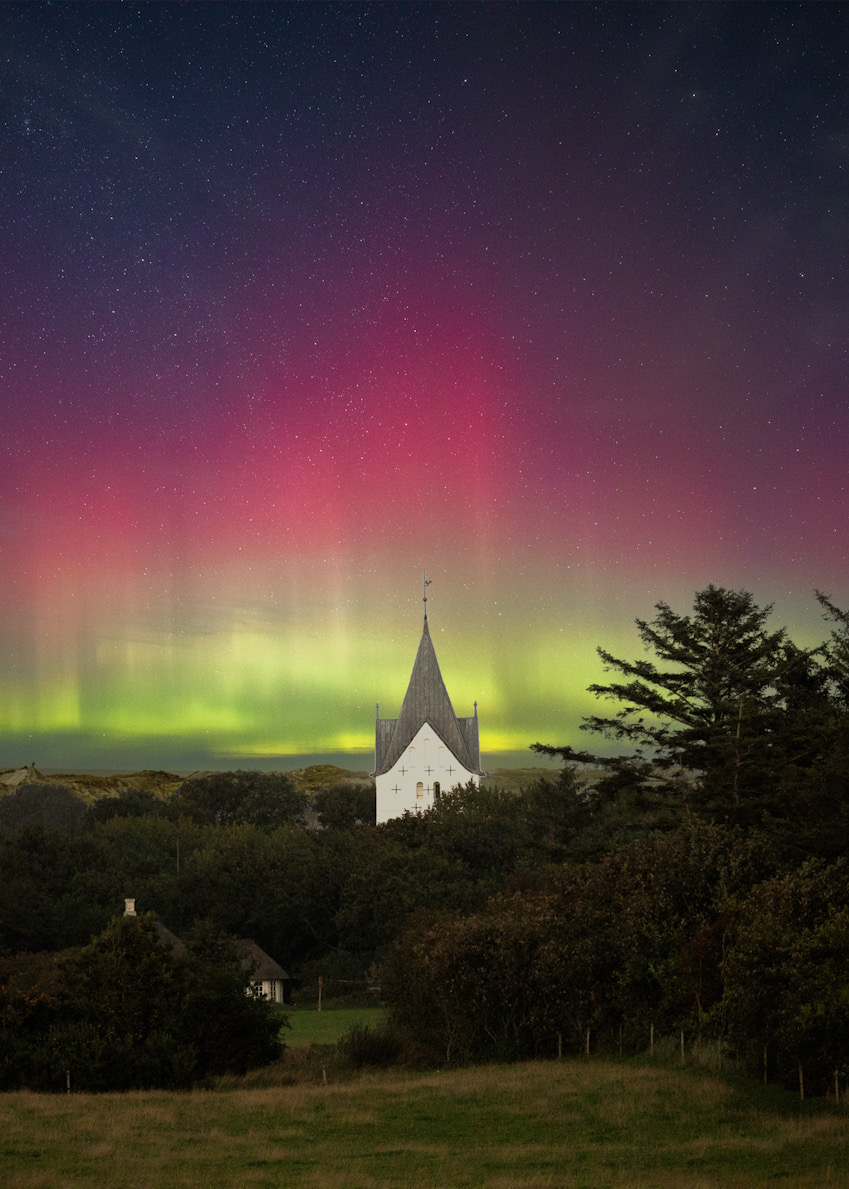 Anuradha Venkatraman, a digital marketing specialist based in Copenhagen, managed to take these fabulous pictures of a green smudge over the Sydhavn district, before heading out to Gilleleje on the northern tip of Zealand.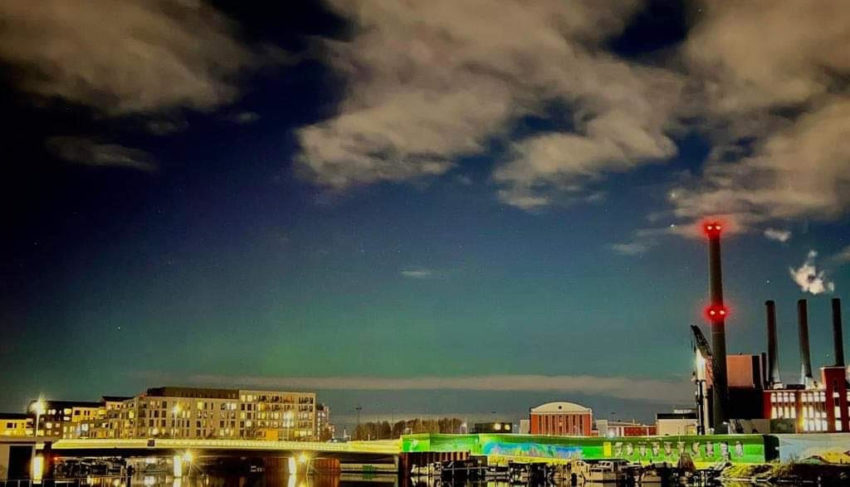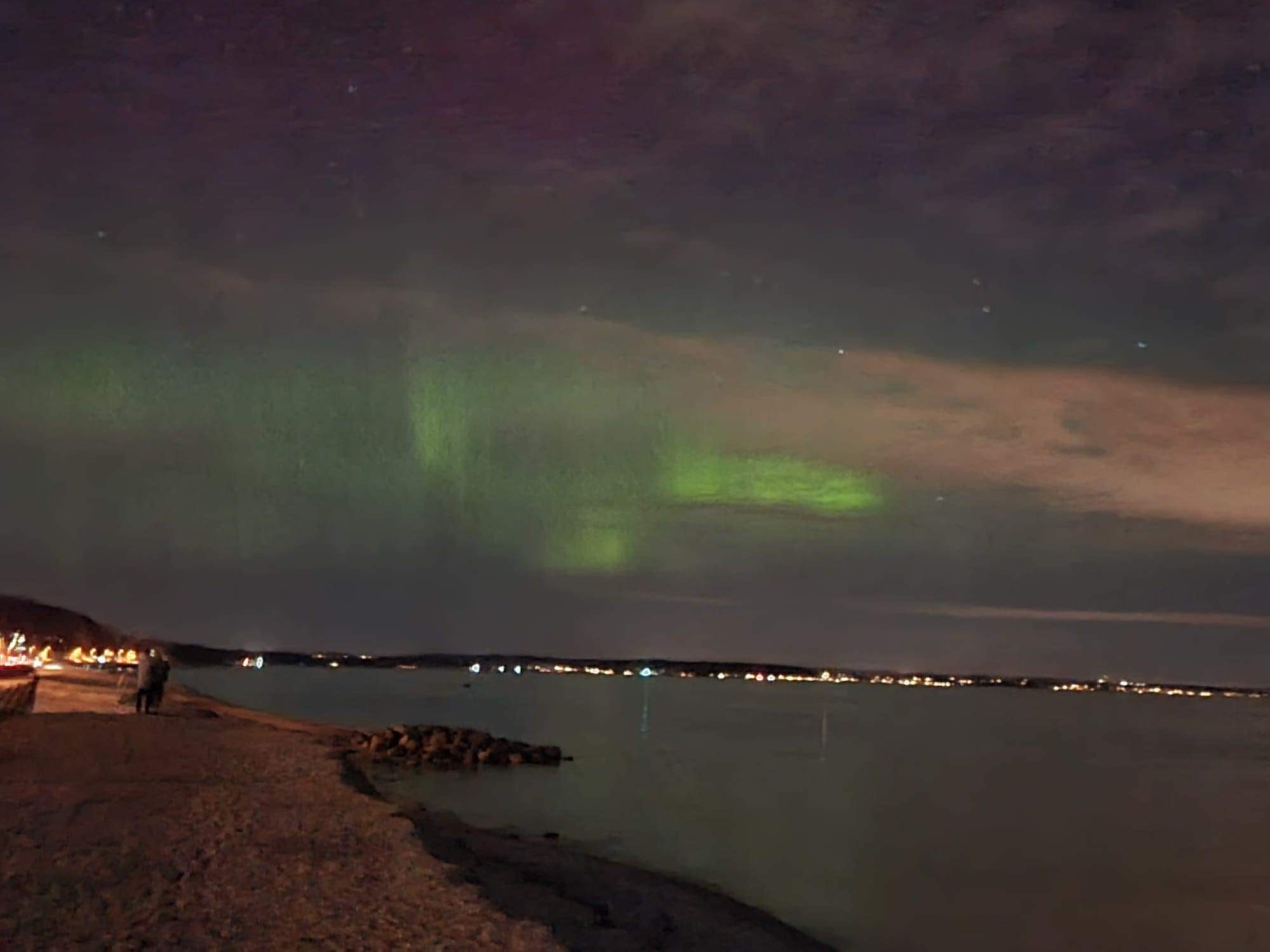 On Sunday night, Niamh Lacy-Roberts, a university researcher, managed to capture the Northern Lights from her flat in Nørrebro.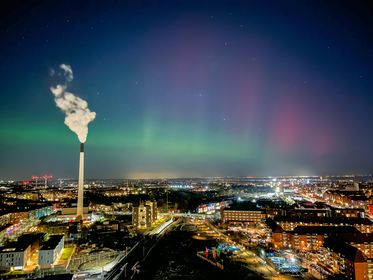 Copenhagen taken from Nørrebro. Photo: Niamh Lacy-Roberts
Vidyadutt Pillai, a business intelligence specialist, meanwhile, could see the phenomenon from the Copenhagen suburb of Smørum.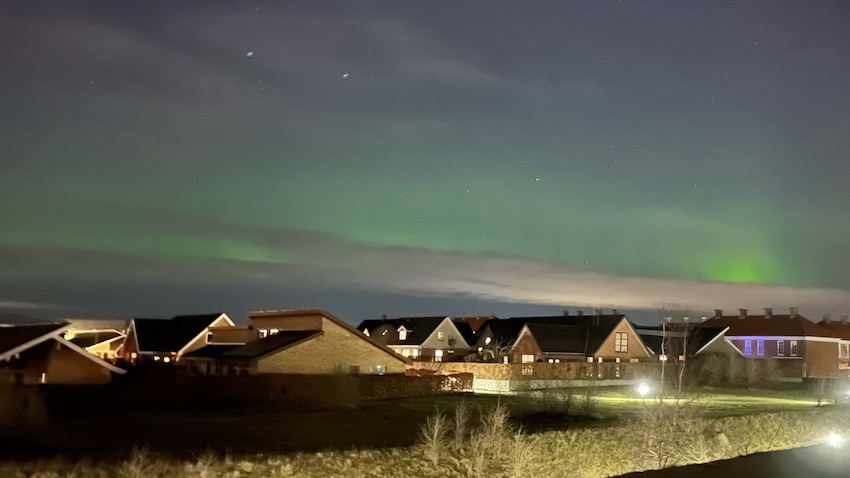 Norá May managed to catch the display without leaving the big city of Aarhus.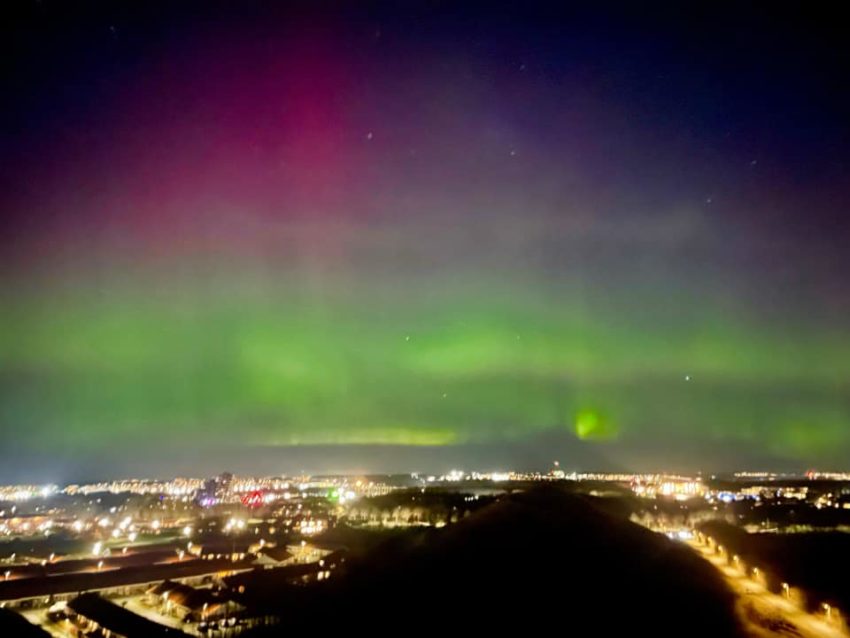 Photo: Norá May
Eli Coslovsky saw some bright pink hues from his home in Billund, Jutland.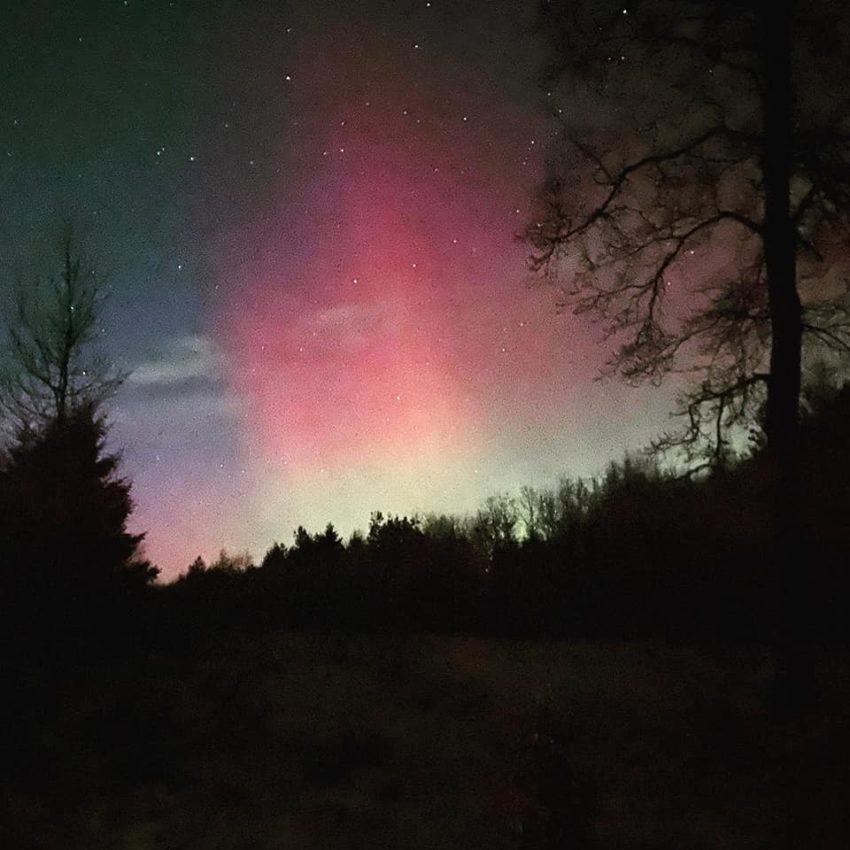 Photo: Eli Coslovsky