For members
Today in Denmark: A roundup of the news on Wednesday
UN slams Denmark for 'racist art exhibition', scam email warning, Denmark calls for tougher EU borders, and decommissioned tanks to go to Ukraine. Here's some of today's news from Denmark.
Published: 8 February 2023 08:29 CET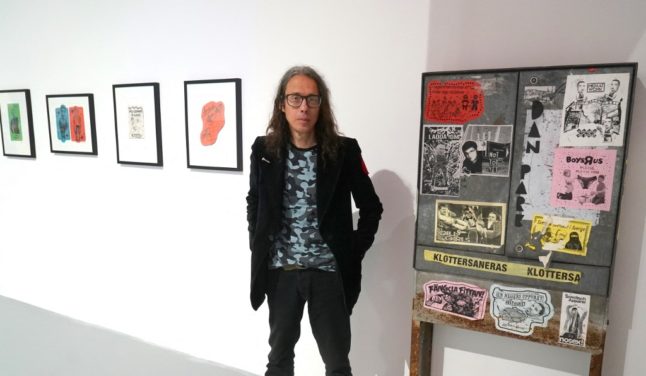 The UN criticised Denmark for an exhibit of the Swedish artist Dan Park, who has been jailed in Sweden for hate crimes, at the country's parliament. Photo: Janek Skarzynski/AFP
For members
Today in Denmark: a roundup of the news on Wednesday
Støjberg attacks Rasmussen for relaxing tough migration laws, Danish IT company declared bankrupt, 'no quick fix' for cancer waiting lists, and record number of foreigners came to work in Denmark in 2022. Here's some of the morning's news from Denmark.
Published: 29 March 2023 08:07 CEST