For members
Four websites and apps for buying and selling second hand in Denmark
What's the best place to pick up vintage clothes, a coffee table or a bicycle at a bargain second-hand price online in Denmark? Here are four options.
Published: 20 January 2023 14:59 CET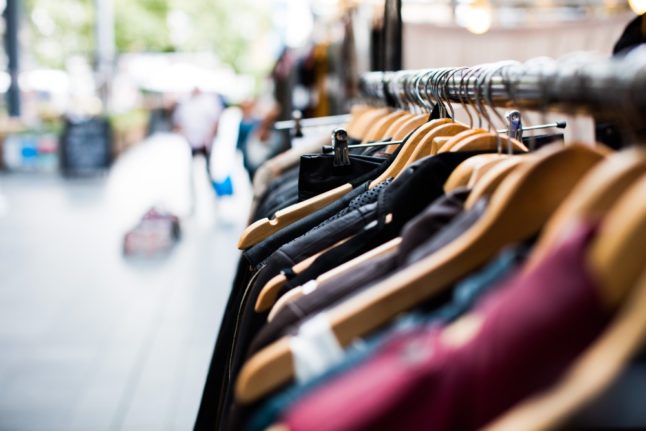 For members
What salary can you expect to earn in Denmark?
Denmark is well known for being an expensive country with high taxes. But what can your salary expectations be if you move here and what are you left with after tax and other deductions? We break it down for you.
Published: 15 February 2023 15:32 CET
Updated: 18 February 2023 09:02 CET