For members
Four websites and apps for buying and selling second hand in Denmark
What's the best place to pick up vintage clothes, a coffee table or a bicycle at a bargain second-hand price online in Denmark? Here are four options.
Published: 20 January 2023 14:59 CET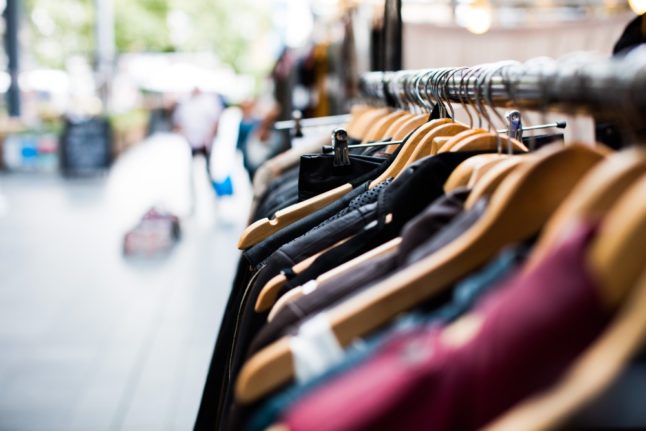 For members
EXPLAINED: How to restructure and reduce your mortgage in Denmark
Denmark's unique borrowing system has enabled thousands of people to restructure their mortgages this year, cashing in on high interest rates which have caused a drop in market value of covered bonds. We explain how it all works and how you can potentially pay off a sum of your mortgage.
Published: 22 November 2022 15:25 CET