For members
Today in Denmark: A roundup of the latest news on Friday
Stop and search zones set up in Copenhagen after Christmas stabbings, Denmark's largest tax fraud case and other news from Denmark on Friday.
Published: 30 December 2022 08:30 CET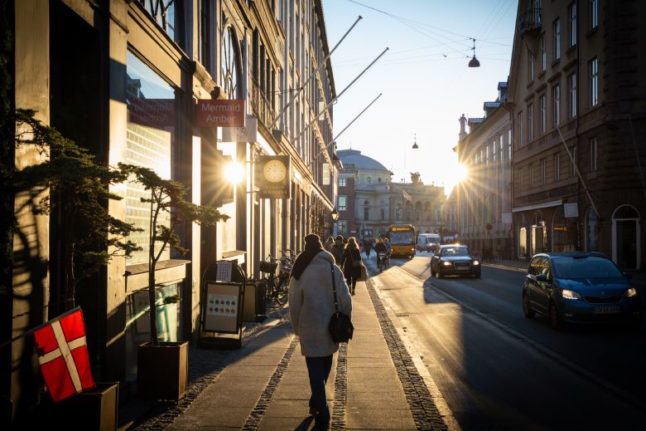 The police in Copenhagen have decided to establish designated visitation zones in Nørrebro and the Nordvest quarter in Copenhagen in response to several stabbings that occurred during the Christmas holiday period. Photo by Thomas Chizzali / Unsplash
For members
Today in Denmark: a roundup of the news on Wednesday
Støjberg attacks Rasmussen for relaxing tough migration laws, Danish IT company declared bankrupt, 'no quick fix' for cancer waiting lists, and record number of foreigners came to work in Denmark in 2022. Here's some of the morning's news from Denmark.
Published: 29 March 2023 08:07 CEST