For members
EXPLAINED: What the EU's new EES system means for travel to Denmark
From biometric checks to the 90-day rule, residency documents and visas - here's what the EU's new EES system means for people travelling in and out of Denmark.
Published: 3 November 2022 16:01 CET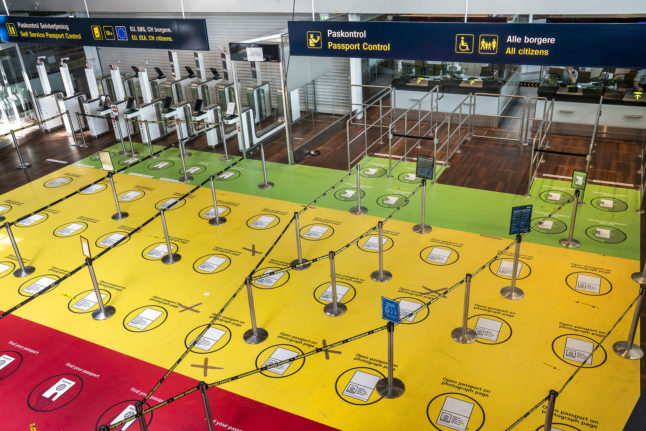 Passport control at Copenhagen Airport. Photo: Søren Bidstrup/Ritzau Scanpix
For members
Tips for short-haul foreign travel from Denmark this Christmas
For the past two Christmases strict Covid rules prevented many people from travelling. This year that isn't an issue, but there are strikes, service reductions and high ticket prices to contend with.
Published: 25 November 2022 14:09 CET