For members
Can you travel in and out of Denmark if you lose your residence card?
Non-EU nationals who legally reside in Denmark are issued with a plastic card which functions as a residence permit and must normally be presented when entering the country. What do you do if you misplace it?
Published: 6 September 2022 16:25 CEST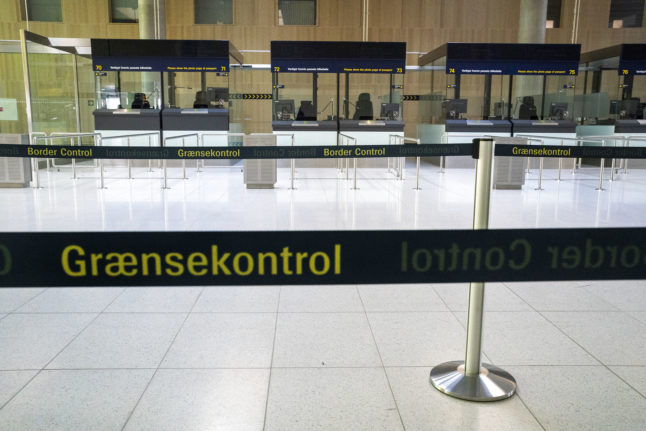 Danish residence card holders must present their permits when re-entering the country, but can apply for an emergency permit if waiting for a new card to be delivered at time of travel. File photo: Søren Bidstrup/Ritzau Scanpix
'We've found a solution': Denmark extends deadline for post-Brexit residency
The Danish government announced on Monday that British nationals, who had missed a previous deadline to secure their post-Brexit residency status, will now have until the end of 2023 to apply or resubmit their late application.
Published: 27 March 2023 14:37 CEST