For members
How to think in Danish: tænke, tro or synes?
Danish has at least three different ways of expressing the English word "think": tænke, tro and synes. Learning when to use each of these words correctly is a good way to sound like a true Dane and to make sure your point gets across.
Published: 18 August 2022 17:24 CEST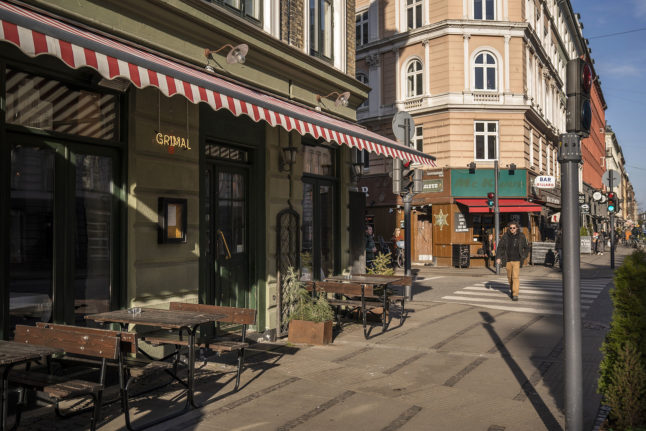 You think it's a nice restaurant, but is this your opinion or your belief? File photo: Thomas Lekfeldt/Ritzau Scanpix
For members
The best podcasts for learning and perfecting your Danish
Once you've learned the basics of Danish, listening to podcasts is one of the best ways of increasing vocabulary and speeding up comprehension. Here are some of the best podcasts out there for Danish learners.
Published: 13 September 2022 12:44 CEST
Updated: 17 September 2022 09:25 CEST