For members
Today in Denmark: A roundup of the news on Monday
Sex education, steamy weather, and Salman Rushdie topping the Danish best sellers list are among the top news stories in Denmark on Monday.
Published: 15 August 2022 08:14 CEST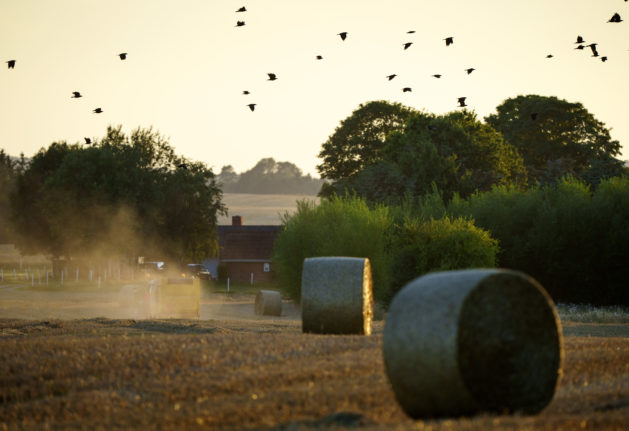 There's finally rain in this week's forecast, which will be welcome news to farmers—but will come too late for some, since the fall harvest is already underway in Jutland. Photo: Bo Amstrup / Ritzau Scanpix
For members
Today in Denmark: A roundup of the news on Friday
Prince Joachim's reaction to his children losing their titles, a potential MitID security weak spot, and other news stories in Denmark on Friday.
Published: 30 September 2022 09:07 CEST