For members
Explained: The rules for naming a baby in Denmark
Denmark is a country with a love of rules and naming a baby is no different. In order to protect children, there is a naming law, which requires names to be approved by a family court. Here are the details for naming a baby in Denmark.
Published: 25 July 2022 09:31 CEST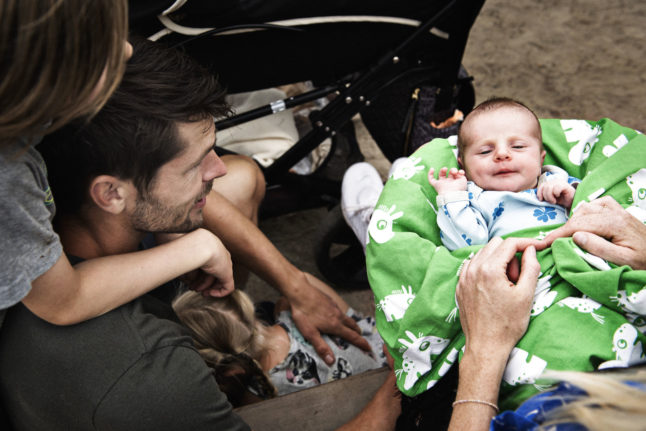 Naming a baby in Denmark comes with a set of rules. File photo: Mathias Løvgreen Bojesen / Ritzau Scanpix
For members
Why does Denmark reopen parliament at the start of October?
Denmark's new parliamentary year is always commenced on the first Tuesday in October. Why is the custom important and what can be expected this year?
Published: 4 October 2022 10:21 CEST