For members
Monkeypox in Denmark: what causes it, and is it serious?
Denmark reported its first case of the monkeypox virus on May 23rd. What causes the virus, and should we be worried?
Published: 23 May 2022 16:14 CEST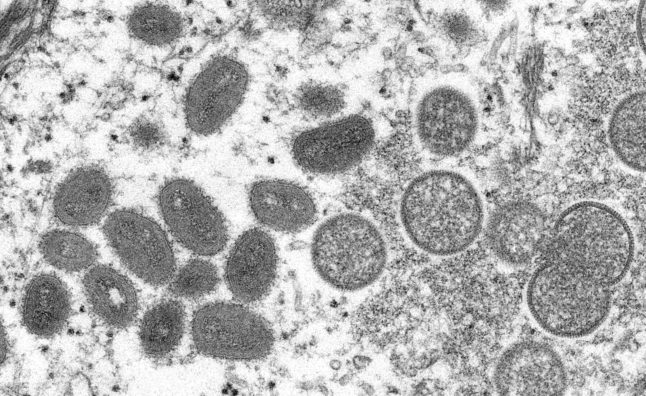 An electron microscopic (EM) image shows mature, oval-shaped monkeypox virus particles. File photo: Russell Regnery/cdc Cynthia S. Goldsmith/Reuters/Ritzau Scanpix
For members
Ticks in Denmark: How to protect yourself and what to do if you get bitten
Thousands of people in Denmark are bitten by ticks each year, especially during the summer months. Although most people are left unaffected, an estimated three thousand cases a year in Denmark turn into Lyme disease.
Published: 29 June 2022 10:52 CEST