For members
Today in Denmark: A roundup of the news on Wednesday
New stone throwing incidents in Sweden, possible cash boosts for students and Denmark moving forward with a prison agreement with Kosovo are among the main news stories on Wednesday.
Published: 27 April 2022 09:45 CEST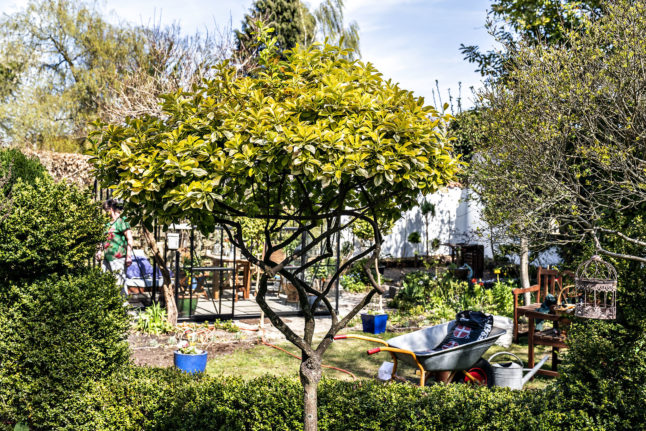 File photo of a spring garden in Denmark. Photo: Henning Bagger/Ritzau Scanpix
For members
Today in Denmark: A roundup of the news on Thursday
Murder at a luxury Copenhagen hotel, changes to laws on Ukrainian refugees, and new Covid surveillance strategies are among the top news stories in Denmark this Thursday.
Published: 19 May 2022 08:45 CEST