For members
Which Covid-19 self-tests should you buy (and avoid) in Denmark?
Many are turning to Covid-19 self-tests as Denmark phases out its government-run rapid test centers—but recent research demonstrates that not all self-tests are created equal.
Published: 22 February 2022 17:25 CET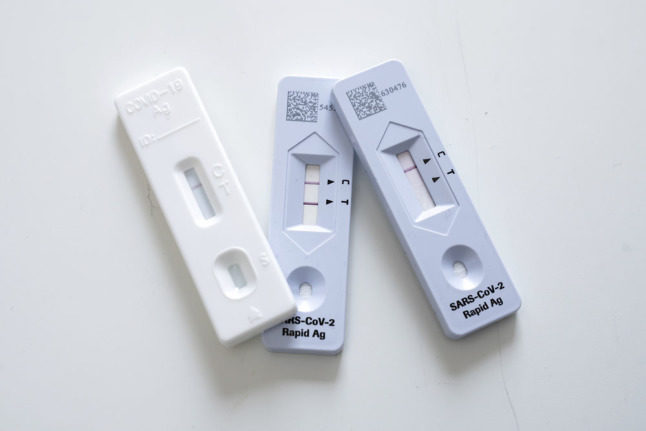 Covid-19 self-testing kits are now widely available in Denmark, but some products performed better than others in an analysis. Photo: Bo Amstrup/Ritzau Scanpix
What is Denmark's Covid-19 testing strategy for the winter?
Danish health authorities on Wednesday presented the country's plan for testing for Covid-19 during the next autumn and winter, when a new wave of the coronavirus is expected.
Published: 22 June 2022 12:43 CEST