For members
Why you shouldn't be surprised to hear Danish children say the F word
Newcomers to Denmark are often struck by how often they hear what we fondly call the "F-word" on the street—particularly from young children.
Published: 18 February 2022 17:21 CET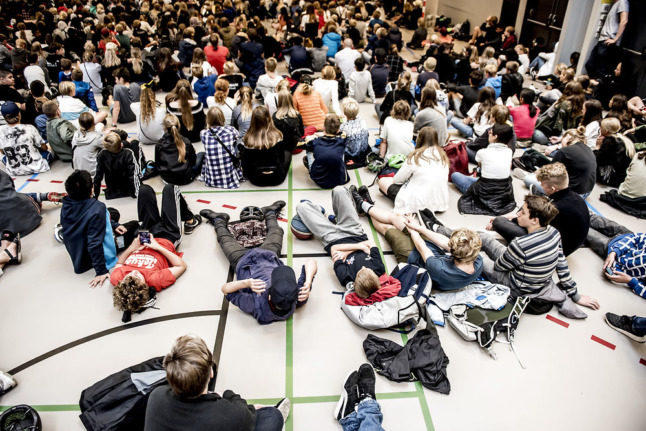 The language used by Danish schoolgoers might make your eyes water, but swear words loaned from English can sound less harsh in other languages. File photo: Mads Claus Rasmussen/Ritzau Scanpix
For members
Five tips that make it easier to learn Danish
Learning the Danish is a challenge shared by all newcomers to the Scandinavian country. It can be a tricky language to master and the high level of English proficiency amongst Danes can make for a disheartening experience when putting your new skills into practice. But there are ways to help smooth the path to proficiency.
Published: 29 March 2022 14:14 CEST
Updated: 2 April 2022 12:03 CEST