For members
Why you shouldn't be surprised to hear Danish children say the F word
Newcomers to Denmark are often struck by how often they hear what we fondly call the "F-word" on the street—particularly from young children.
Published: 18 February 2022 17:21 CET
Updated: 3 October 2022 14:55 CEST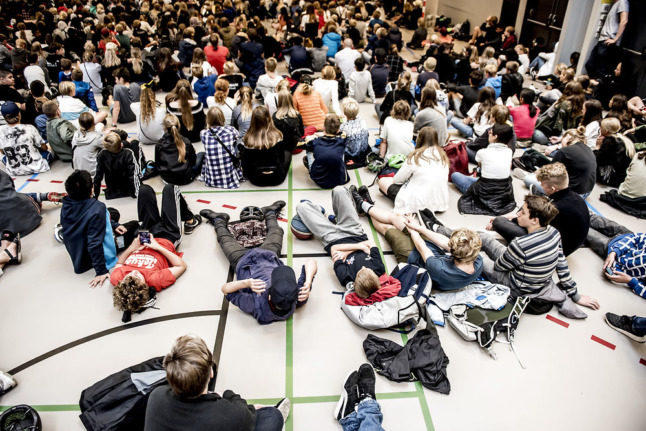 The language used by Danish schoolgoers might make your eyes water, but swear words loaned from English can sound less harsh in other languages. File photo: Mads Claus Rasmussen/Ritzau Scanpix
'Don't take it personally': Word 'Anglophobia' added to Denmark's dictionary
'Anglophobia' was one of 252 new words added to the Danish Dictionary on Friday.
Published: 4 November 2022 14:52 CET