For members
What you need to know about getting a Danish driving licence post-Brexit
Most UK nationals do not need to take a driving test to exchange their driving licence to a Danish one, provided their licence was issued before the UK left the EU. But there are some rules and deadlines to be aware of.
Published: 31 January 2022 15:53 CET
Updated: 20 February 2022 08:39 CET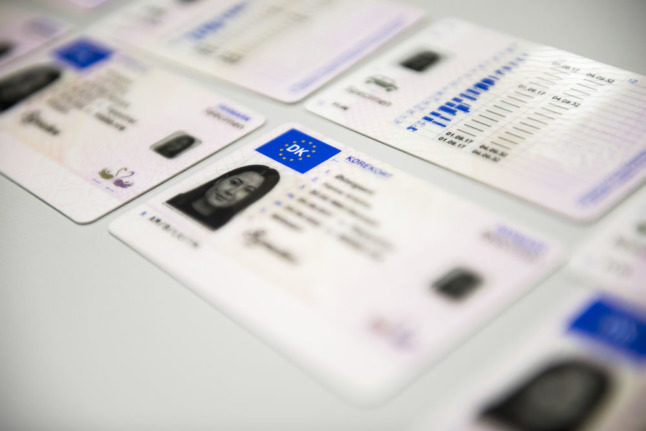 If you live in Denmark and haven't exchanged your UK driving licence, it's time to buckle up. File photo: Anne Bæk/Ritzau Scanpix
Brexit: Brits in EU feel European and don't want to return home
The majority of Britons who live in the EU, Norway, Iceland or Switzerland and are protected under the Brexit agreement feel European and intend to remain in Europe permanently, but many have concerns about travel problems, a new survey reveals.
Published: 21 January 2023 14:05 CET