For members
Today in Denmark: A roundup of the news on Friday
Find out what's going on in Denmark today with The Local's short roundup of the news in less than five minutes.
Published: 10 December 2021 10:01 CET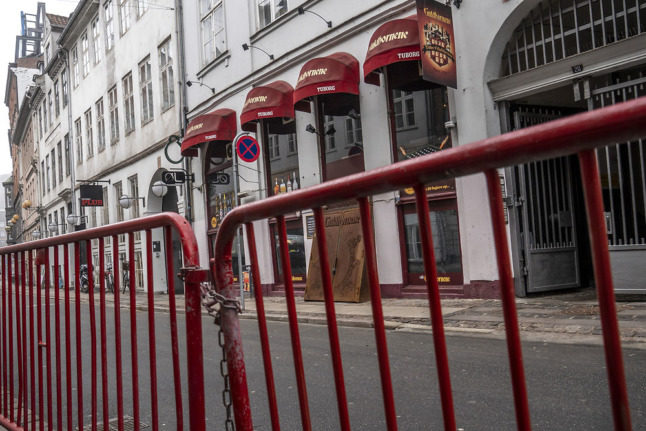 Closed bars in Copenhagen during previous Covid-19 restrictions. Photo:Søren Bidstrup/Ritzau Scanpix
For members
Today in Denmark: A roundup of the news on Tuesday
Energy prices heading skywards again, why undelivered letters jeopardised Britons' residency in Denmark, and increasing use of the 'morning-after pill' are among the top news stories in Denmark on Tuesday.
Published: 29 November 2022 08:37 CET