For members
Parental leave: How new agreement could change rules in Denmark
An agreement on so-called "earmarked" parental leave for mothers and fathers could change the way parents of infants plan their time away from work.
Published: 15 September 2021 17:13 CEST
Updated: 19 September 2021 09:31 CEST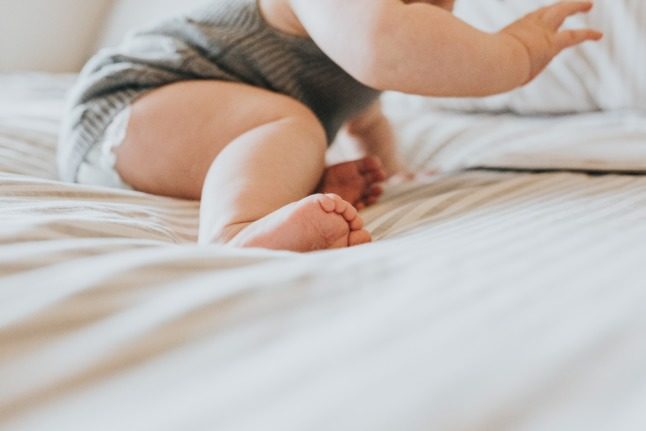 Proposed new Danish parental leave rules could enforce equal time off for each parent. Photo by Sandra Seitamaa on Unsplash
For members
What you need to know if you lose your job in Denmark
It's not fun to lose your job, but Danish laws and collective agreements give you a number of rights and there are steps you can take to help insure yourself against the possibility of being out of work.
Published: 8 March 2023 15:02 CET