For members
Parental leave: How new agreement could change rules in Denmark
An agreement on so-called "earmarked" parental leave for mothers and fathers could change the way parents of infants plan their time away from work.
Published: 15 September 2021 17:13 CEST
Updated: 19 September 2021 09:31 CEST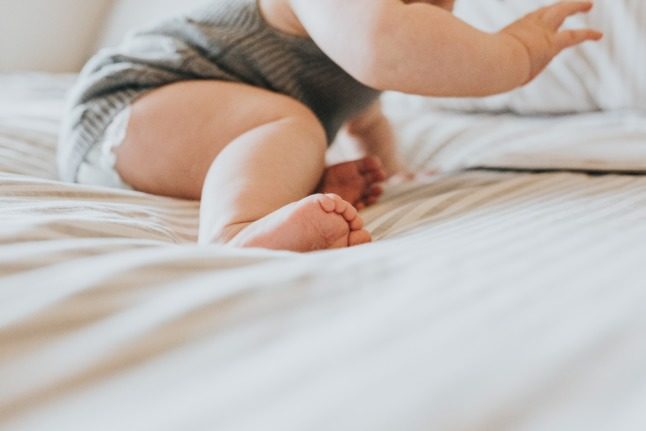 Proposed new Danish parental leave rules could enforce equal time off for each parent. Photo by Sandra Seitamaa on Unsplash
For members
Feriepenge: Denmark's vacation pay rules explained
If you work for a company in Denmark, your yearly time off is likely to be provided for by the 'feriepenge' accrual system for paid annual leave.
Published: 16 June 2022 16:37 CEST
Updated: 9 July 2022 05:50 CEST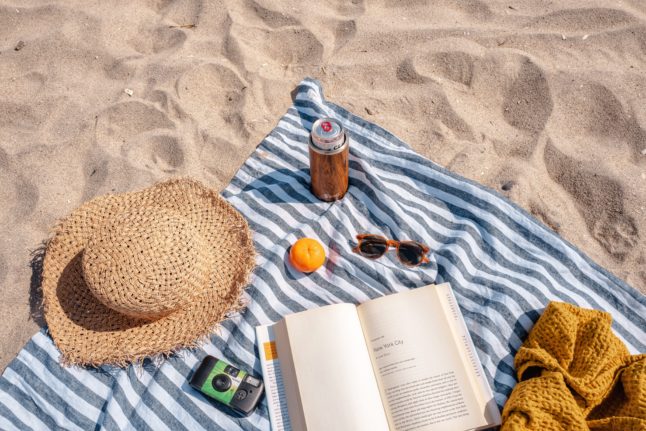 If you work in Denmark, a good understanding of 'feriepenge' (holiday allowance) rules will help you plan time off in the summer and around the calendar. Photo by
Felipe Correia
on
Unsplash