For members
UPDATE: Everything you need to know about travel between Denmark and the US
Travel between the US and Denmark remains logistically complex, and misunderstanding the rules can have you turned away at the airport or border control. Here's what you need to know.
Published: 23 June 2021 13:14 CEST
Updated: 26 July 2021 14:45 CEST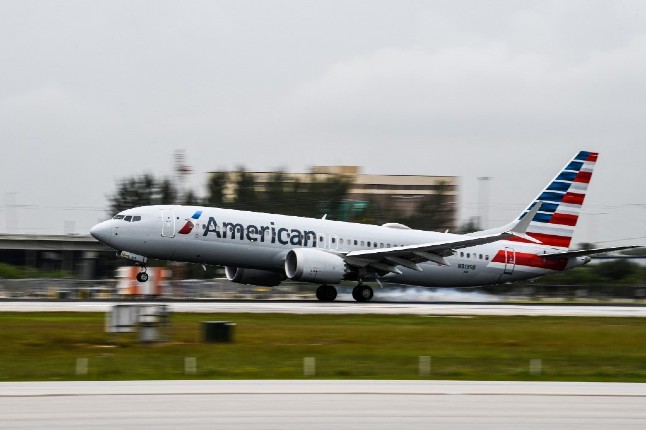 Tourism between the US and Denmark is not possible even for those who aren't vaccinated. Photo: Chandan Khanna/AFP
'A game changer': Airlines demand EU explain new border system for non-EU travellers
Industry associations representing airlines have called on European authorities to plan a "public communications campaign" to alert non-EU nationals about new requirements to enter and exit the Schengen area.
Published: 21 January 2023 10:44 CET