For members
IN DETAIL: How Denmark's Covid-19 restrictions will be lifted between now and October
Starting with an extra hour of drinking time on Friday night, Denmark's remaining Covid-19 restrictions are to slowly vanish over the next four months.
Published: 10 June 2021 18:18 CEST
Updated: 11 June 2021 15:57 CEST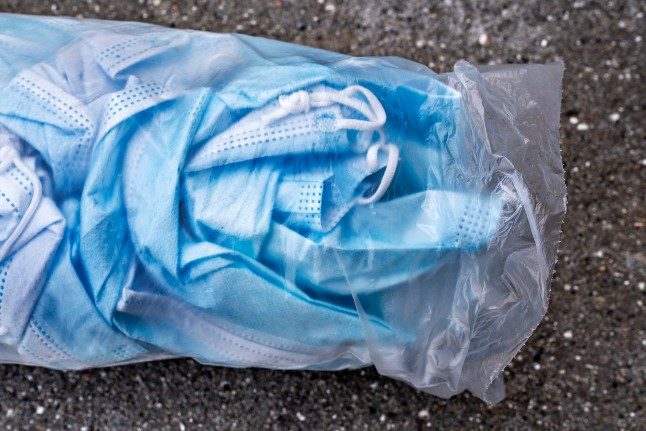 A bag of discarded face masks. On September 1st, they'll be gone for good. Photo: Henning Bagger/Ritzau Scanpix
Covid-19: European summer holidays threatened by rise of subvariants
A resurgence of Covid-19 cases in Europe, this time driven by new, fast-spreading Omicron subvariants, is once again threatening to disrupt people's summer plans.
Published: 22 June 2022 16:08 CEST