For members
IN DETAIL: What are the rules on travel into Denmark from within the EU?
While there are still restrictions on travel into Denmark from many non-EU countries, including the UK, travel from within the European Bloc is more relaxed. But there are still rules in place.
Published: 9 June 2021 14:37 CEST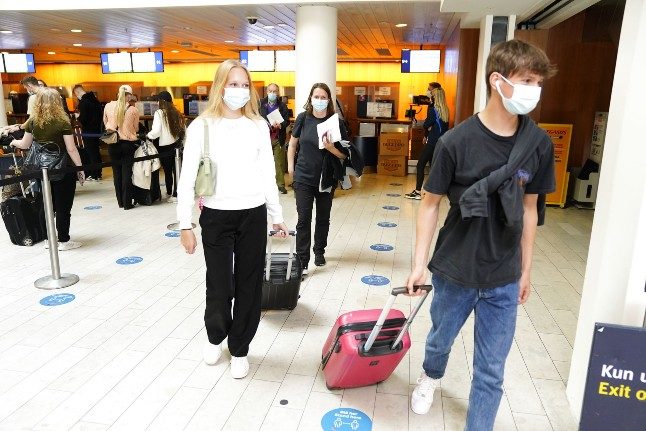 Package tourists leaving Copenhagen on their way to Mallorca. Photo: Martin Sylvest/Ritzau Scanpix
Denmark to cut wait for family reunion after losing European court case
Denmark is to reduce the amount of time refugees need to wait before apply for family reunification after The European Court of Human Rights ruled that the current "three-year rule" was excessive.
Published: 2 October 2021 14:01 CEST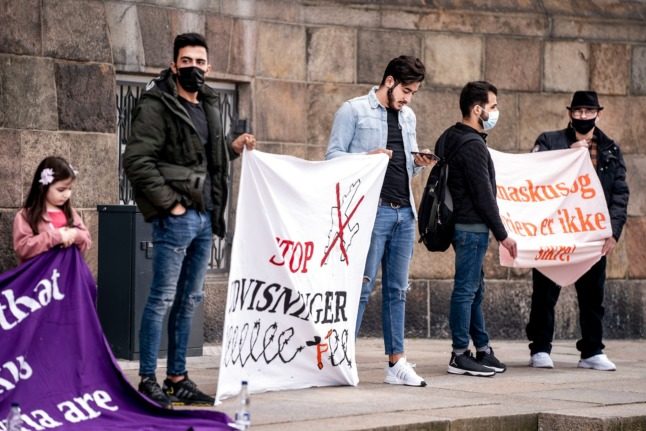 Syrian refugees protest outside Denmark's parliament against Denmark's decision that the area around Damascus is now 'safe'. Photo: Liselotte Sabroe/Ritzau Scanpix