For members
Reader question: If Britons are already resident in one EU country, can they move to another?
As British nationals face new rules on moving to EU and Schengen countries, readers are asking if already having residency in one EU member state allows them to move freely to another.
Published: 18 January 2021 13:05 CET
Updated: 31 May 2021 16:01 CEST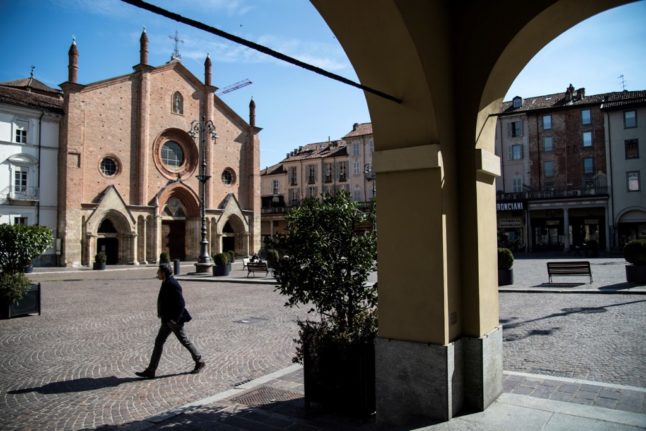 If you already call a European country home, how are your rights affected after Brexit? Photo: AFP
How Europe's population is changing and what the EU is doing about it
The populations of countries across Europe are changing, with some increasing whilst others are falling. Populations are also ageing meaning the EU is having to react to changing demographics.
Published: 26 July 2022 15:29 CEST