For members
The Danish social taboos you should never break
We asked our readers to tell us about the Danish social taboos they've encountered, so you can avoid making the same mistakes and spare yourself some blushes.
Published: 25 December 2019 10:00 CET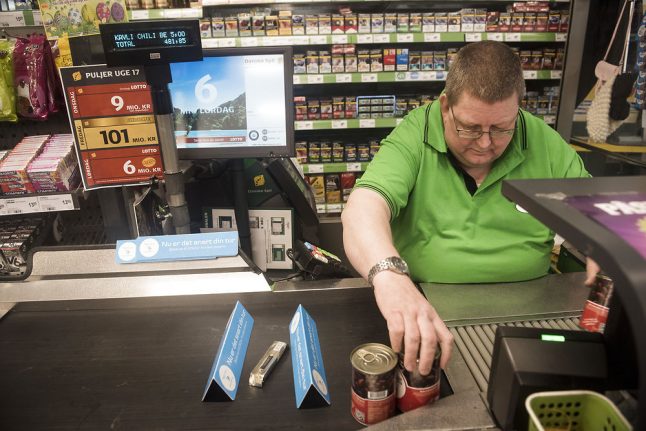 Don't forget the plastic dividers at the supermarket checkout. Photo: Mads Joakim Rimer Rasmussen / Ritzau Scanpix
For members
Essential rain gear for a wet Danish winter (and autumn, spring and summer)
Winter in Denmark is a shock to the system, particularly for those of us who come from warmer, drier climes. But if you know where to look, you can find the right rain gear to keep the Danish drops off your head.
Published: 3 November 2021 15:12 CET
Updated: 21 November 2021 10:24 CET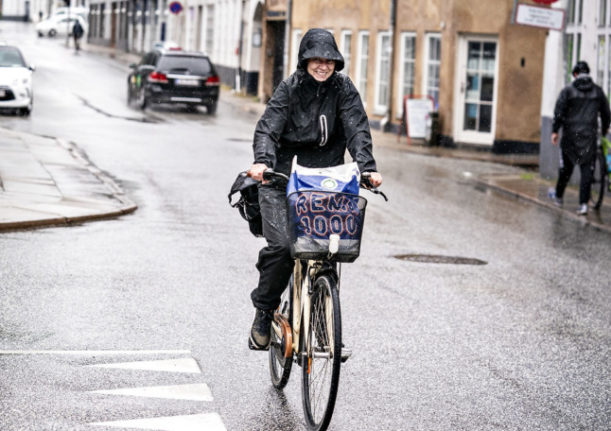 Bicycling in wet Danish weather doesn't have to be "træls" (bothersome) if you're kitted out in the right water resistant gear. Photo: Henning Bagger/Ritzau Scanpix