For members
Four ways the 2020 budget could change everyday life in Denmark
Denmark's budget for next year was finalized this week after the government and its parliamentary allies agreed on a deal.
Published: 4 December 2019 16:27 CET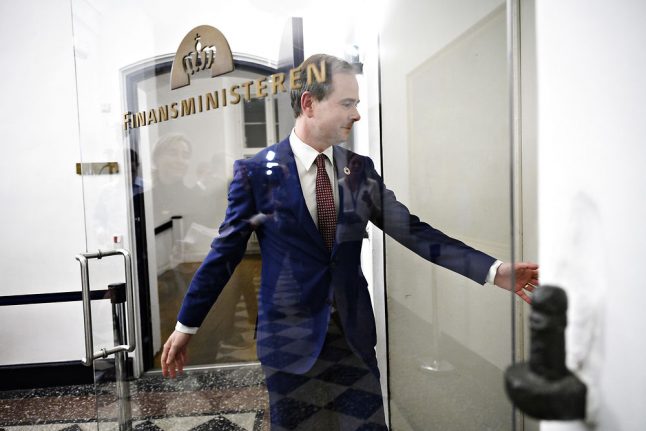 Danish Minister of Finance Nicolai Wammen on his way to speak to press after presenting the agreed 2020 budget. Photo: Philip Davali/Ritzau Scanpix
For members
What changes about life in Denmark in June 2021?
Coronavirus rules, travel restrictions and car registration fees are among the areas set to see announcements, updates or rule changes in Denmark in June.
Published: 31 May 2021 13:28 CEST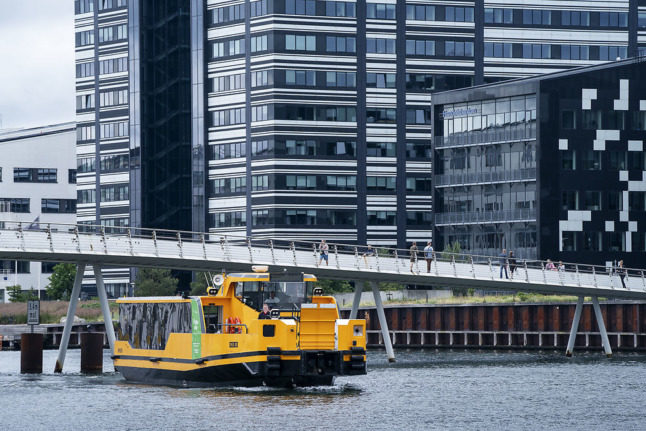 An electric-powered harbour bus operating in Copenhagen in June 2020. Photo: Claus Bech/Ritzau Scanpix