For members
Working in Denmark: Pension and insurance
Even in Denmark, where health insurance and pension are provided by the state, many companies offer private plans. Human resources expert Nancy Rasmussen tells you what you need to know about private pension and insurance options.
Published: 24 March 2015 07:25 CET
As a new employee, your company's HR department will likely discuss your options with you. Photo: Colourbox
'We wanted to make chocolate to reflect Denmark's seasons'
Stuart Eve moved to Denmark with his family after his wife, an archaeologist, was offered a job at Aarhus University. Nearly four years later, he is the co-founder of a fair trade chocolate business in the Scandinavian city.
Published: 24 November 2017 14:08 CET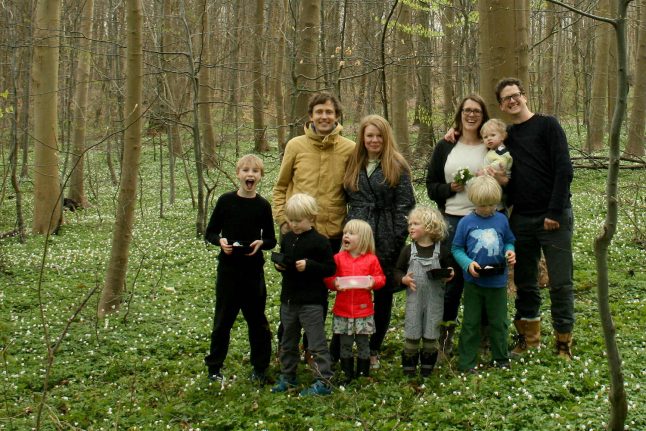 A chance meeting at their children's daycare resulted in the Ørbæk and Eve families starting their Danish business. Photo: Stuart Eve