For members
Why do Danes eat lunch so early?
If you are new to a Danish workplace, you might think that going for lunch at noon would be beating the lunchtime rush. The opposite is true. Lunchtime in Denmark begins as early as 11:30am and you won't find many eating after 1pm. We investigate this early eating habit.
Published: 15 March 2023 13:55 CET
Updated: 19 March 2023 09:25 CET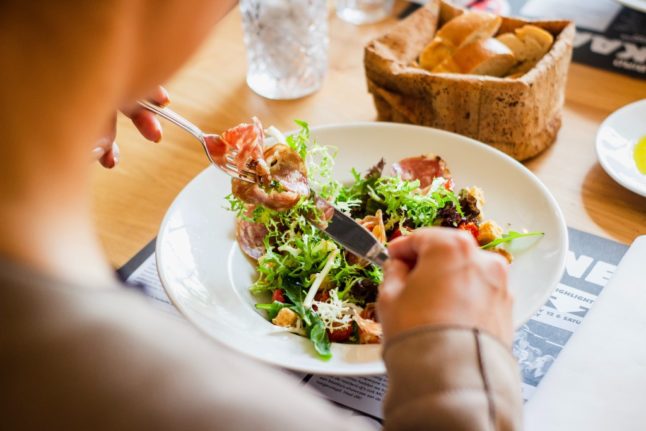 Many people in Denmark eat lunch between 12 and 12.30. Photo: Louis Hansel, Unsplash
For members
Why are many Danes so comfortable with nudity?
From naked communal showers at the swimming pool, to nude running races and topless sunbathing; Denmark is a country where nudity is commonplace. We take a look at why.
Published: 27 March 2023 16:58 CEST