For members
Today in Denmark: a roundup of the news on Friday
Warnings of icy roads on weekend, Russia plans to release Nord Stream correspondence, foreign minister discusses end to Saudi arms ban, and deputy PM yet to set date for return from sick leave. Here's some of the day's news from Denmark.
Published: 10 March 2023 08:19 CET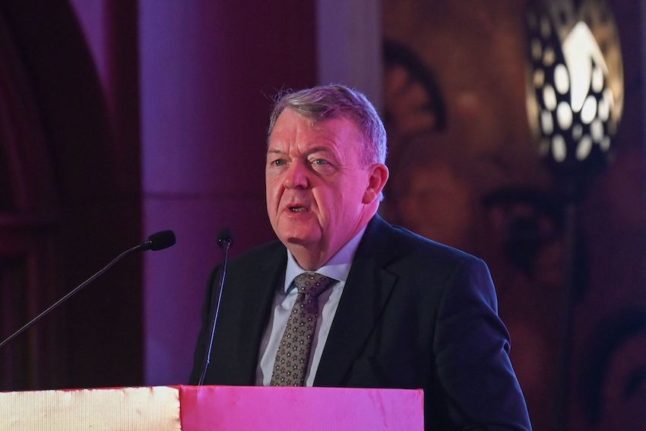 Danish Minister of Foreign Affairs Lars Løkke Rasmussen speaks during the opening session of the India-Denmark: Partners for Green and Sustainable Progress conference in New Delhi on February 28, 2023. Photo: Money SHARMA/AFP
For members
Today in Denmark: a roundup of the news on Friday
Parliament votes for joining EU defence schemes, Danish PM 'rounded on' EU Council President, new fee for repeated citizenship applications, and Queen Margrethe to return to public duties. Here's some of the day's news.
Published: 24 March 2023 07:58 CET