For members
Five Danish rules foreign residents should try not to break
It's easier to get along as a foreigner living in Denmark if you keep to some of the Nordic country's most ingrained rules -- whether spoken or unspoken.
Published: 9 March 2023 16:26 CET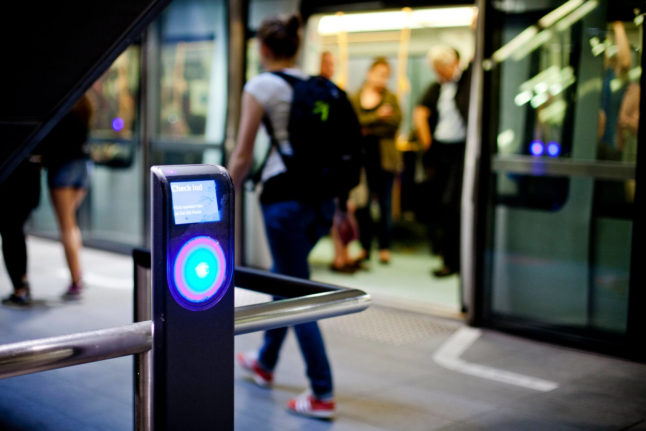 You will get a fine unless you have a ticket or have checked in your Rejsekort before getting on public transport in Denmark. Photo: Betina Garcia/Ritzau Scanpix
For members
Why do Danes eat lunch so early?
If you are new to a Danish workplace, you might think that going for lunch at noon would be beating the lunchtime rush. The opposite is true. Lunchtime in Denmark begins as early as 11:30am and you won't find many eating after 1pm. We investigate this early eating habit.
Published: 15 March 2023 13:55 CET
Updated: 19 March 2023 09:25 CET