For members
Five Danish rules foreign residents should try not to break
It's easier to get along as a foreigner living in Denmark if you keep to some of the Nordic country's most ingrained rules -- whether spoken or unspoken.
Published: 9 March 2023 16:26 CET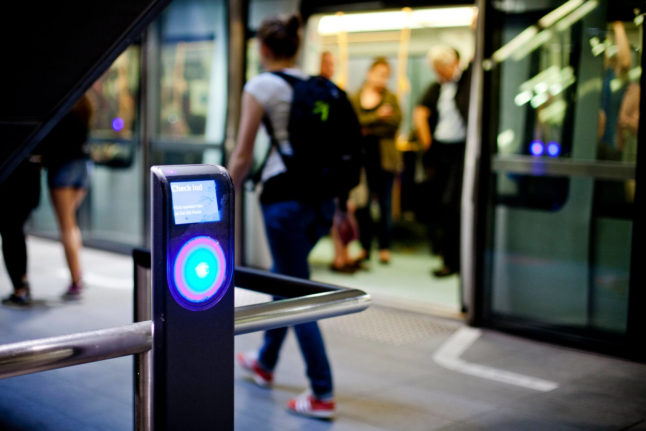 You will get a fine unless you have a ticket or have checked in your Rejsekort before getting on public transport in Denmark. Photo: Betina Garcia/Ritzau Scanpix
For members
Why are many Danes so comfortable with nudity?
From naked communal showers at the swimming pool, to nude running races and topless sunbathing; Denmark is a country where nudity is commonplace. We take a look at why.
Published: 27 March 2023 16:58 CEST