For members
Today in Denmark: a roundup of the news on Wednesday
Police warn of icy roads, Denmark slams UN climate fund 'embarrassment', immigration agency fires employee for misusing database, and Nord Stream attack linked to Ukrainian-owned yacht. Here's some of today's news.
Published: 8 March 2023 08:03 CET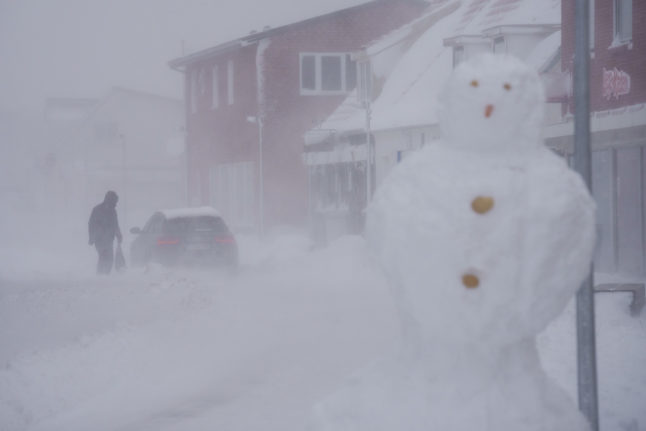 Heavy snow in Hirtshals, northern Jutland, Denmark, Tuesday March 7th. Photo: Bo Amstrup/Ritzau Scanpix
For members
Today in Denmark: a roundup of the day's news on Tuesday
Danish extremist barred from UK, Islamic State sisters lose case against Denmark, Denmark only second happiest country, and home sales in Denmark at lowest level since 2013.
Published: 21 March 2023 08:03 CET