For members
'Be very blunt': How to navigate Danish office culture and come out on top
Most articles on Danish office culture gush about the informal, open atmosphere, a good work-life balance, and relatively flat, hierarchies. But newcomers soon realise it's not (always) quite as laid-back as it appears. Here's how to play Danish office politics and win.
Published: 27 February 2023 16:19 CET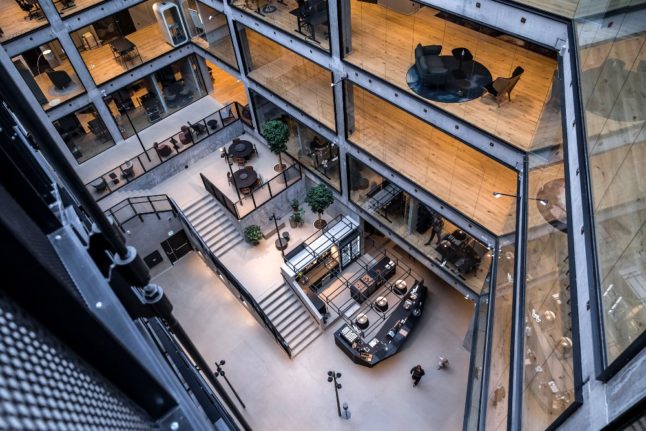 Woods Office Augusthus in Copenhagen. Denmark has its own particular form of office politics, according to internationals who have worked at some of the country's firms. Illustration photo: Thomas Lekfeldt/Ritzau Scanpix
For members
How have work permit rules been changed in Denmark?
After the Danish parliament last week voted to ease some work permit requirements, we take a closer look at which rules have been changed.
Published: 28 March 2023 18:59 CEST