For members
How to spend 24 hours in Copenhagen
You've got a day and a night in the Danish capital. Where do you start? What do you see, what do you avoid? Emma Firth gives her top recommendations.
Published: 24 February 2023 21:16 CET
Updated: 4 March 2023 08:47 CET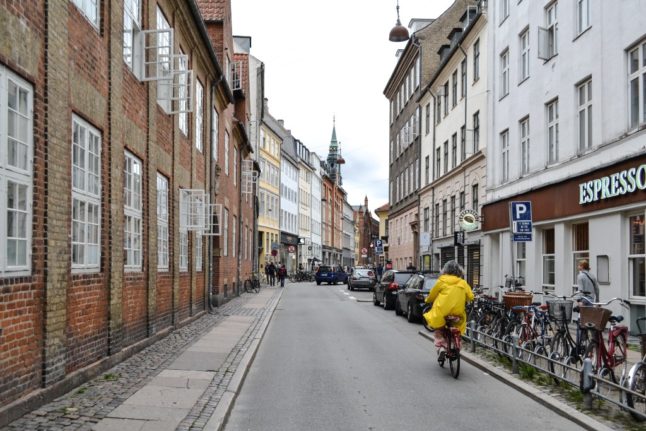 Exploring Copenhagen. Photo: Abbilyn Rurenko, Unsplash
Denmark's wooden forest trolls in new global treasure hunt
A Danish artist famous for his towering wooden trolls sent fans on a worldwide quest Monday to find his latest creation.
Published: 28 March 2023 11:52 CEST