For members
Does Denmark really have the highest tax in the world?
Denmark is known for having having high income tax but is it really the highest tax in the world?
Published: 23 February 2023 13:39 CET
Updated: 25 February 2023 09:27 CET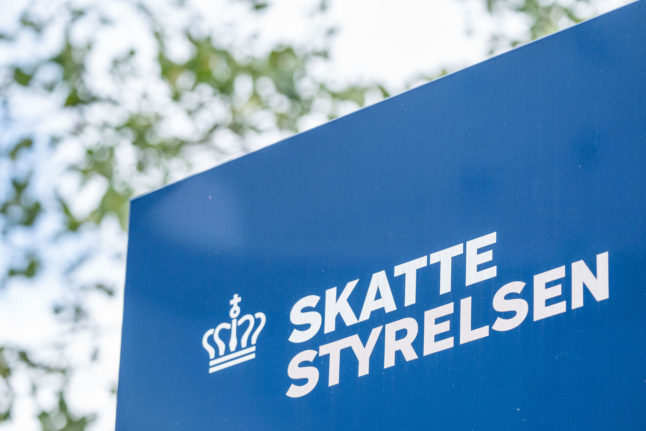 The Tax Agency in Copenhagen. The most recent OECD report listed Denmark as the highest tax country followed by France, Belgium, Italy and Sweden. Some economists in Denmark disagree with the ranking. Photo: Niels Christian Vilmann/Ritzau Scanpix
For members
How have work permit rules been changed in Denmark?
After the Danish parliament last week voted to ease some work permit requirements, we take a closer look at which rules have been changed.
Published: 28 March 2023 18:59 CEST