For members
17 essential phone apps to make your life in Denmark easier
From commuting to grocery shopping, mobile apps have made many of our daily tasks simpler. Here are some of the best apps to have on your phone if you live in Denmark.
Published: 14 February 2023 15:05 CET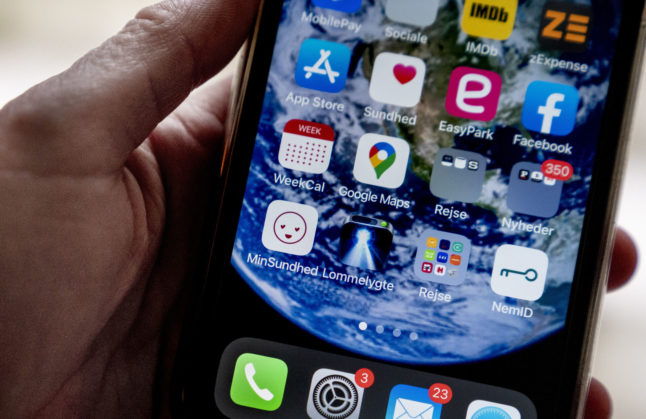 Which Danish apps can't you live without? File photo: .Liselotte Sabroe/Ritzau Scanpix
Danish bank Coop refuses to open accounts for non-Danish speakers
Coop Bank has refused customers purely on the basis that they cannot speak Danish, according to a media report in Denmark.
Published: 6 March 2023 11:15 CET