For members
Seven phrases you need for getting romantic in Danish
Valentine's day has arrived, so here are some essential phrases to help you woo your Danish crush.
Published: 9 February 2023 17:45 CET
Updated: 14 February 2023 08:10 CET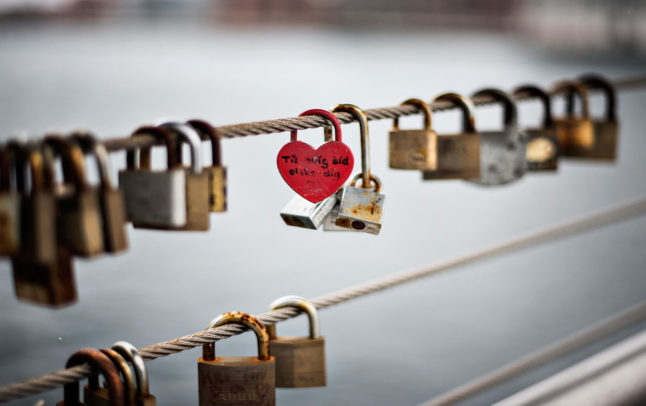 Which Danish phrases can spread the love on February 14th? File photo: Ida Guldbæk Arentsen/Ritzau Scanpix
For members
The seven stages of learning Danish every foreigner goes through
You've got your dansk ordbog, you've downloaded all the apps, you are ready and willing to learn Danish. Then you move to Denmark and reality hits. Optimism, overwhelm, delight and then over it: These are some of the emotions familiar to those of us trying to learn the language, writes Emma Firth.
Published: 31 October 2022 16:56 CET
Updated: 13 November 2022 08:59 CET