For members
Today in Denmark: A roundup of the news on Friday
A rare day of sunshine, a major fire in Copenhagen, and energy companies forced to 'give back' a billion kroner are among the top news stories in Denmark on Friday.
Published: 27 January 2023 08:45 CET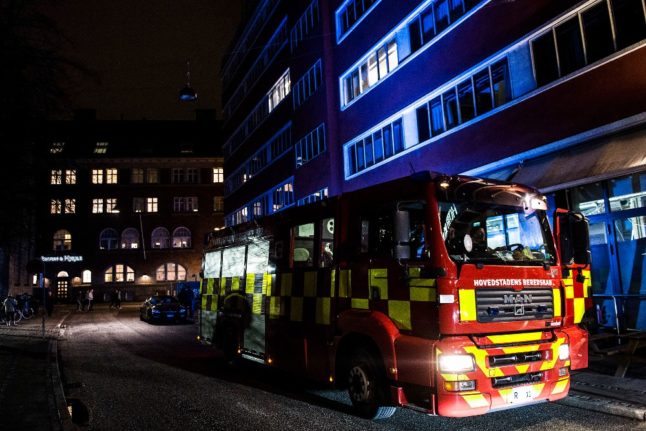 Firefighters responded "massively" to a fire in western Copenhagen. (File photo: Ólafur Steinar Gestsson)
For members
Today in Denmark: a roundup of the news on Wednesday
Støjberg attacks Rasmussen for relaxing tough migration laws, Danish IT company declared bankrupt, 'no quick fix' for cancer waiting lists, and record number of foreigners came to work in Denmark in 2022. Here's some of the morning's news from Denmark.
Published: 29 March 2023 08:07 CEST