For members
Today in Denmark: A roundup of the news on Friday
A rare day of sunshine, a major fire in Copenhagen, and energy companies forced to 'give back' a billion kroner are among the top news stories in Denmark on Friday.
Published: 27 January 2023 08:45 CET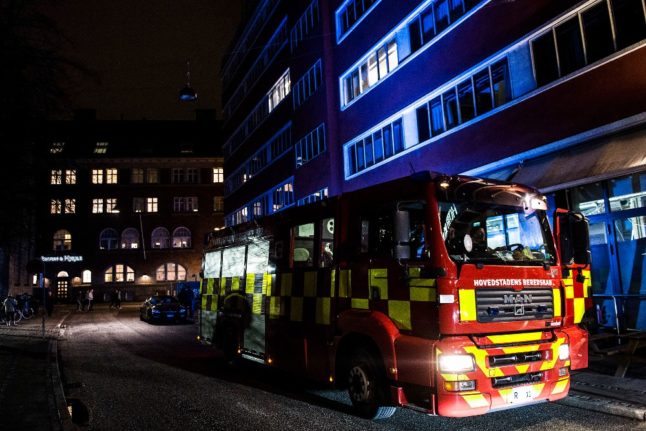 Firefighters responded "massively" to a fire in western Copenhagen. (File photo: Ólafur Steinar Gestsson)
For members
Today in Denmark: A roundup of the news on Monday
'Arne' pension cheaper than feared, police claim Christiania residents sell cannabis, super hospital opens, and a rainy week on the way. Here's some of the news from Denmark on Monday.
Published: 20 March 2023 07:32 CET