For members
How many public holidays does Denmark have compared to other countries?
Denmark's government wants to reduce the number of public holidays on the national calendar by one from 2024 onwards. But does the Nordic country have more or fewer days off than other countries in Europe?
Published: 26 January 2023 15:46 CET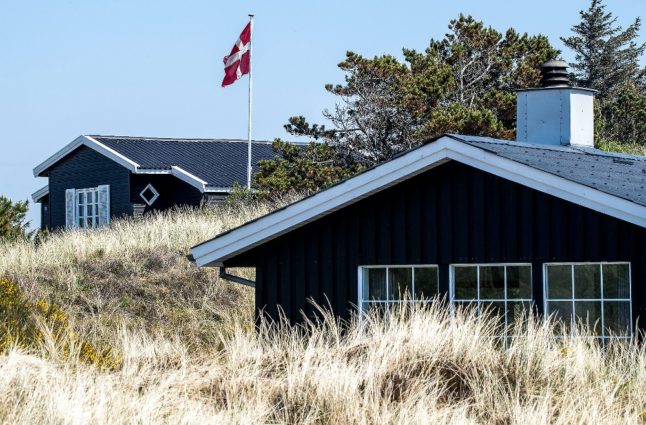 Springtime public holidays could become scarcer in Denmark. Are other countries better off? File photo: John Randeris/Ritzau Scanpix
For members
How have work permit rules been changed in Denmark?
After the Danish parliament last week voted to ease some work permit requirements, we take a closer look at which rules have been changed.
Published: 28 March 2023 18:59 CEST