For members
Denmark cuts back on 'positive list' of jobs eligible for work permits
Denmark has cut 15 job titles from its two positive lists of in-demand professions or trades eligible for work permits.
Published: 24 January 2023 16:54 CET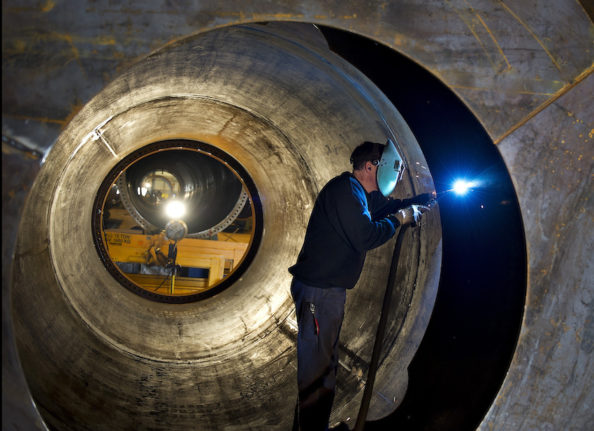 Welders are on the positive list of skilled workers. Here one works on a wind turbine at Vestas' factory in Esbjerg. Photo: Henning Bagger/Ritzau Scanpix
For members
EXPLAINED: Why Danish businesses want to scrap bank account work permit rule
The Confederation of Danish Employers is pushing for an end to a rule that means the salaries of foreign employees must be paid into a Danish bank account.
Published: 6 February 2023 17:25 CET