For members
Today in Denmark: A roundup of the news on Friday
A 'disaster' for Danish wind energy, late cancer diagnoses linked to mental health, and a mixed bag for the labour market are among the top news stories in Denmark on Friday.
Published: 20 January 2023 08:34 CET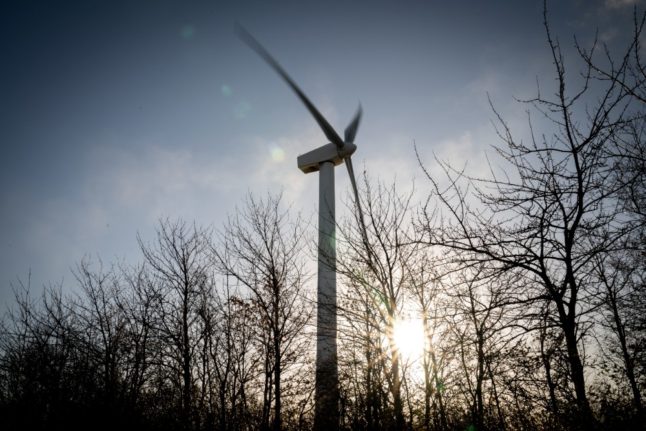 Denmark is very much not on track to meet its ambitious wind energy goals, according to data from the Danish Energy Agency. Photo: Mads Claus Rasmussen/Ritzau Scanpix
For members
Today in Denmark: a roundup of the news on Wednesday
Støjberg attacks Rasmussen for relaxing tough migration laws, Danish IT company declared bankrupt, 'no quick fix' for cancer waiting lists, and record number of foreigners came to work in Denmark in 2022. Here's some of the morning's news from Denmark.
Published: 29 March 2023 08:07 CEST