For members
Why it pays to check your Danish preliminary tax return in January
Taxpayers in Denmark still have time to adjust their 2023 preliminary tax return (forskudsopgørelse) with Skat, the Danish Tax Agency, before too much or too little is deducted from January paychecks.
Published: 17 January 2023 10:55 CET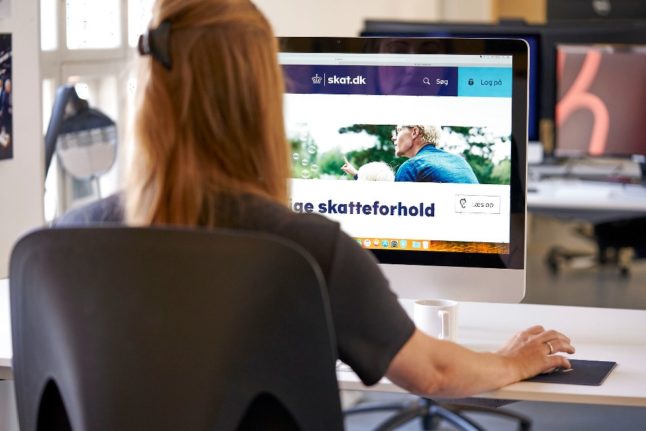 January is a good time of year to make sure you have the correct details on your preliminary Danish tax return. File photo: Signe Goldmann/Ritzau Scanpix
For members
EXPLAINED: Why Danish businesses want to scrap bank account work permit rule
The Confederation of Danish Employers is pushing for an end to a rule that means the salaries of foreign employees must be paid into a Danish bank account.
Published: 6 February 2023 17:25 CET