For members
What do we know about Denmark's plans to relax work permit rules?
In the agreement which formed Denmark's new government, the three coalition parties agreed to "relax access to foreign labour for as long as unemployment is low", meaning easier work permits for skilled foreign labour. How much do we know about the plans?
Published: 16 January 2023 18:19 CET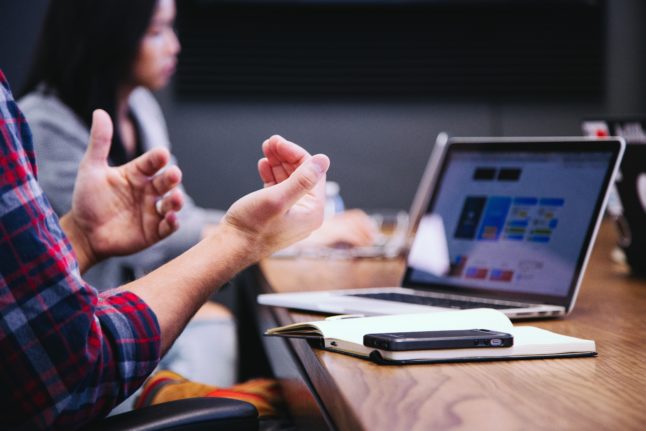 The government plans to make it easier for Danish companies to recruit abroad. Photo: Headway, Unsplash
For members
EXPLAINED: Why Danish businesses want to scrap bank account work permit rule
The Confederation of Danish Employers is pushing for an end to a rule that means the salaries of foreign employees must be paid into a Danish bank account.
Published: 6 February 2023 17:25 CET