For members
Ten ways to improve your chances of finding a job in Denmark
Job searching in Denmark can be a daunting and lengthy process with many hurdles to overcome. The Local spoke to Kay Xander Mellish, author of 'How to Work in Denmark', for her tips on submitting a successful CV and application.
Published: 12 January 2023 09:44 CET
Updated: 15 January 2023 09:04 CET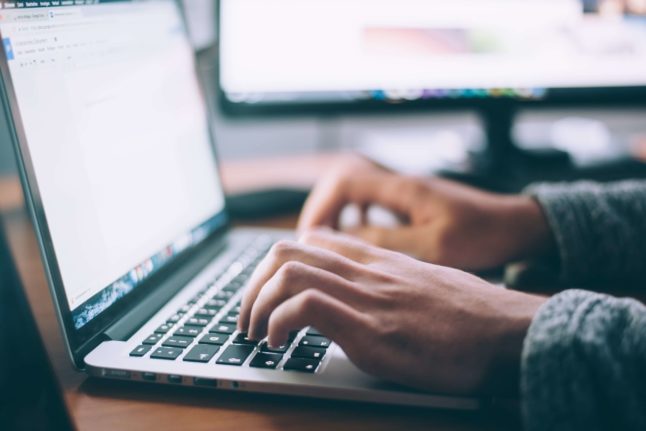 CVs in Denmark often include a photo and personal hobbies and interests. Photo: Glenn Carstens-Peters on Unsplash
For members
What you need to know if you lose your job in Denmark
It's not fun to lose your job, but Danish laws and collective agreements give you a number of rights and there are steps you can take to help insure yourself against the possibility of being out of work.
Published: 8 March 2023 15:02 CET