For members
When are Denmark's public holidays in 2023?
If you're using your time off to plan some of your holiday activities for 2023, then it's always a good idea to check the dates of the public holidays, and the days they fall on.
Published: 30 December 2022 15:13 CET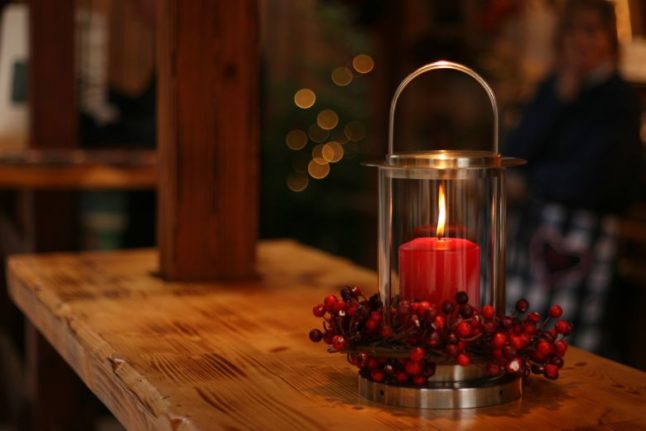 In this article, we will go through all the public holidays in 2023 and note the days they fall on. Photo by Mariana B. / Unsplash
For members
EXPLAINED: Why Danish businesses want to scrap bank account work permit rule
The Confederation of Danish Employers is pushing for an end to a rule that means the salaries of foreign employees must be paid into a Danish bank account.
Published: 6 February 2023 17:25 CET