For members
Key law changes in Denmark in 2023 that you need to know about
Several new laws and rule changes are expected to enter into force or go through consideration in Denmark next year. The Local has compiled a list of the most important ones.
Published: 30 December 2022 11:21 CET
Updated: 7 January 2023 09:48 CET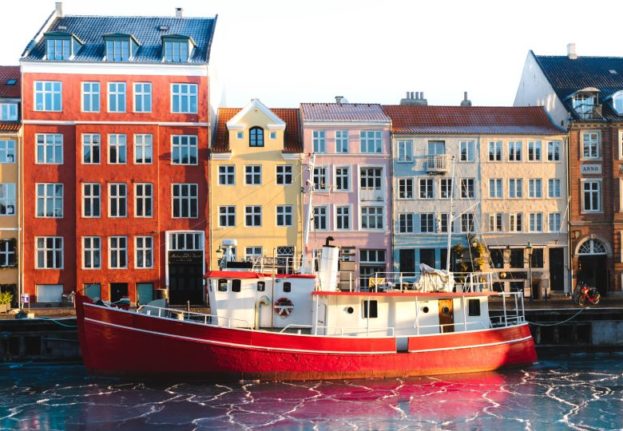 In 2023, Denmark will implement significant rule changes that will affect welfare, travel, immigration, and other areas of society. Photo by Rolf Blicher Godfrey / Unsplash
For members
KEY POINTS: What changes about life in Denmark in March 2023?
The release of the annual tax return, cheaper electricity and a switch to summertime. Here's what to look out for in Denmark this March.
Published: 28 February 2023 17:47 CET