For members
What are the rules for purchasing and setting off fireworks in Demark?
Every year, a number of Danes buy illegal fireworks online, despite the fact that the explosives put both the postal service and consumers at risk. These are the rules on the safe use of fireworks in Denmark.
Published: 29 December 2022 11:20 CET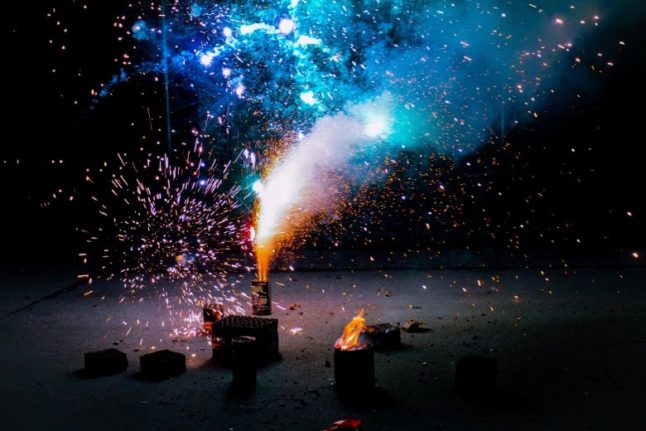 Despite strict rules and risks to postal workers and consumers, a number of Danes continue to buy illegal fireworks online every year. Photo by Alexander Kagan / Unsplash
For members
How many public holidays does Denmark have compared to other countries?
Denmark's government wants to reduce the number of public holidays on the national calendar by one from 2024 onwards. But does the Nordic country have more or fewer days off than other countries in Europe?
Published: 26 January 2023 15:46 CET