For members
Today in Denmark: A roundup of the news on Monday
The Conservatives leave government negotiations and a 'draft' among nursing staff are among the top news stories in Denmark on Monday.
Published: 5 December 2022 08:12 CET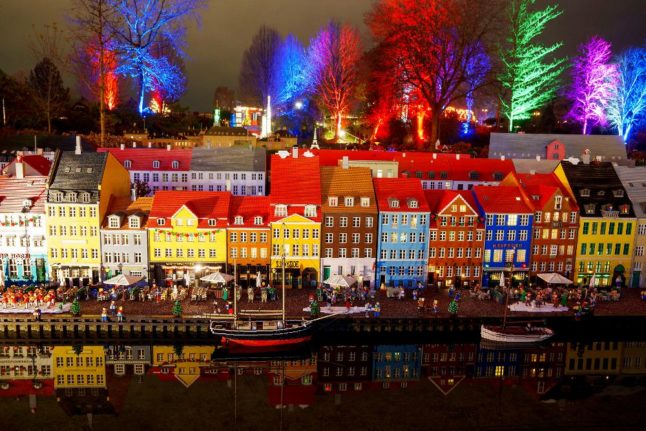 Legoland has opened for Christmas with models of iconic Danish landmarks, including this tiny Nyhavn scene. (Photo: Bo Amstrup/ Ritzau Scanpix
For members
Today in Denmark: A roundup of the news on Wednesday
UN slams Denmark for 'racist art exhibition', scam email warning, Denmark calls for tougher EU borders, and decommissioned tanks to go to Ukraine. Here's some of today's news from Denmark.
Published: 8 February 2023 08:29 CET