For members
Today in Denmark: A roundup of the news on Thursday
A possible 'second wave' of Ukrainian refugees, the Moderates downplaying the importance of joining government, and big savings from heat adjustments are among the top news stories in Denmark on Thursday.
Published: 1 December 2022 08:39 CET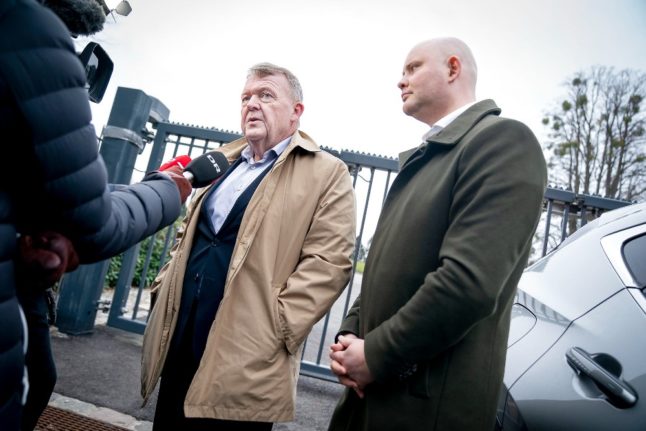 Lars Løkke Rasmussen, leader of the Moderates, says it's immaterial whether his party joins Mette Frederiksen's vision of a 'broad, central' government. Photo: Liselotte Sabroe/Ritzau Scanpix
For members
Today in Denmark: A roundup of the news on Wednesday
UN slams Denmark for 'racist art exhibition', scam email warning, Denmark calls for tougher EU borders, and decommissioned tanks to go to Ukraine. Here's some of today's news from Denmark.
Published: 8 February 2023 08:29 CET