For members
Today in Denmark: A roundup of the news on Tuesday
Energy prices heading skywards again, why undelivered letters jeopardised Britons' residency in Denmark, and increasing use of the 'morning-after pill' are among the top news stories in Denmark on Tuesday.
Published: 29 November 2022 08:37 CET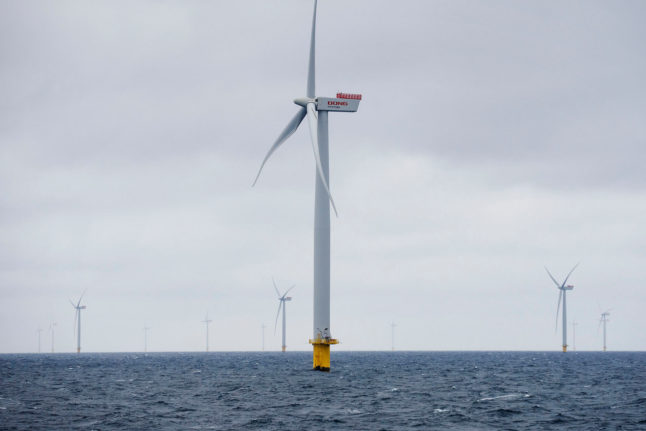 Uncooperative weather has left windfarms idle off Danish shores, causing energy prices to skyrocket. Photo: Bo Amstrup/Ritzau Scanpix
For members
Today in Denmark: A roundup of the news on Wednesday
UN slams Denmark for 'racist art exhibition', scam email warning, Denmark calls for tougher EU borders, and decommissioned tanks to go to Ukraine. Here's some of today's news from Denmark.
Published: 8 February 2023 08:29 CET