For members
Ten things for foreigners to know when learning to drive in Denmark
Foreign residents from outside the EU are sometimes required to learn and take a driving test in Denmark – even if they can already drive. We asked driving instructors and foreign drivers in Denmark for their best advice.
Published: 25 November 2022 14:05 CET
Updated: 17 December 2022 09:03 CET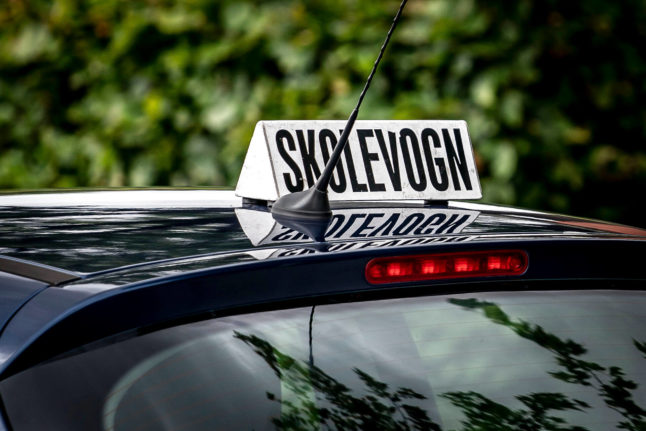 We asked foreign drivers and driving instructors for their tips on learning to drive in Denmark. File photo: Mads Claus Rasmussen/Ritzau Scanpix
'Wind-sensitive' vehicles in Denmark: What are they and when are they not allowed on bridges?
Denmark often experiences windy weather. This can result in road authorities temporarily banning or advising against the use of the country's long bridges for vehicles categorised as 'wind-sensitive' (vindfølsom). Which vehicles does this term cover?
Published: 3 February 2023 13:13 CET
Updated: 17 February 2023 18:07 CET