For members
Ten things for foreigners to know when learning to drive in Denmark
Foreign residents from outside the EU are sometimes required to learn and take a driving test in Denmark – even if they can already drive. We asked driving instructors and foreign drivers in Denmark for their best advice.
Published: 25 November 2022 14:05 CET
Updated: 17 December 2022 09:03 CET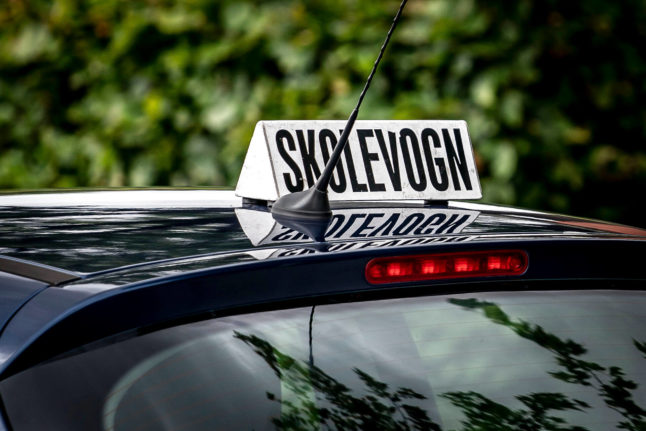 We asked foreign drivers and driving instructors for their tips on learning to drive in Denmark. File photo: Mads Claus Rasmussen/Ritzau Scanpix
For members
What to know about taking the Danish driving test as a foreigner
Acquiring a Danish driving licence after moving to the country isn't necessarily a straightforward procedure. Here are six key things to know.
Published: 26 September 2022 15:01 CEST