For members
Danish citizenship: Can you be rejected because of a speeding fine?
One of the requirements for fulfilling criteria for Danish citizenship through naturalisation is a clean criminal record. Does this mean fines for traffic offences could disqualify you?
Published: 9 November 2022 16:54 CET
Updated: 13 November 2022 14:41 CET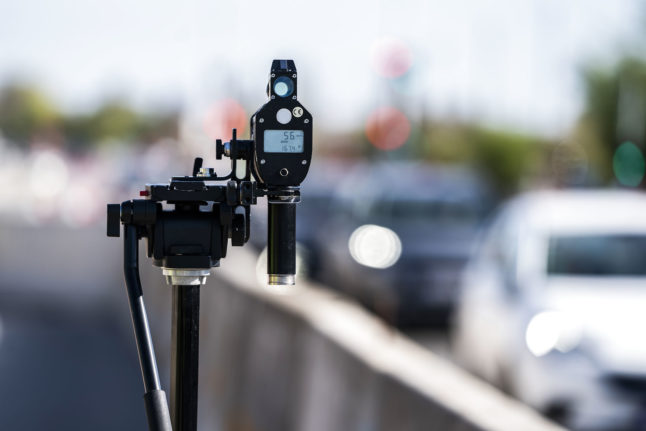 Can a speeding offence scupper your hopes of becoming a Danish national? File photo: Martin Sylvest/Ritzau Scanpix
Far-right politician appointed chair of Danish citizenship committee
Mikkel Bjørn, a far-right politician with the Nye Borgerlige party, is the new chairperson of parliament's citizenship committee.
Published: 9 January 2023 17:40 CET