For members
Danish citizenship: Can you be rejected because of a speeding fine?
One of the requirements for fulfilling criteria for Danish citizenship through naturalisation is a clean criminal record. Does this mean fines for traffic offences could disqualify you?
Published: 9 November 2022 16:54 CET
Updated: 13 November 2022 14:41 CET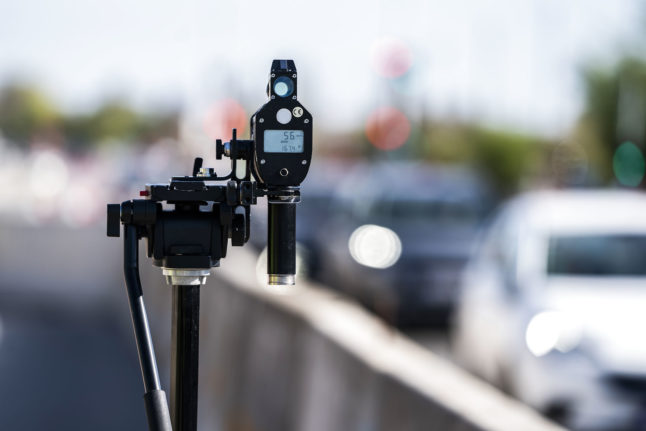 Can a speeding offence scupper your hopes of becoming a Danish national? File photo: Martin Sylvest/Ritzau Scanpix
For members
Could Denmark's election result affect work permit and citizenship rules?
Business organisations in Denmark have urged work permit rules to be eased to help address a labour shortage, while the country's citizenship rules are amongst Europe's tightest. Does the upcoming election bring any potential for change?
Published: 14 October 2022 15:52 CEST